DON'T STRUGGLE ALONE
---
We often invite others into our times of happiness - celebrating birthdays, anniversaries, job promotions, marriages, etc. But when things go south, we tend to shy away from others and God. Maybe it's because those around us are also experiencing pain or hard times - or maybe we don't want to let others see our weaknesses. At Beachcities, we believe God's Word that we are not meant to go through life alone - especially in the hard times!
So, if you are experiencing challenges, let our 1-1 Care Team Members walk with you. Our team is trained in providing dependable care. We listen, encourage, and are a confidential outlet designed to facilitate God's healing.
There is no shame in asking for help.
The following are just a few of the challenges that those who have reached out to 1-1 Care have faced:
• Losing a loved one
• Anxiety, loneliness
• Loss of job/income
• Marital/family challenges
• Dealing with shame/addiction
• Going through spiritual crisis
By yourself you're unprotected. With a friend you can face the worst. - Ecclesiastes 4:12
The Journey Starts Here
If you are in need of a 1-1 Care Team Member, click the button below. Once you reach out, you will be matched with a 1-1 Care Team Member, who you will typically meet with on a weekly basis. Bring your struggles, pains, afflictions and feelings. Receive a safe place to express your challenges, prayer, Biblical encouragement, and connection with a trained 1-1 Care Team Member. We want to help you!
Bear one another's burdens, and this way you fulfill the law of Christ. - Galatians 6:2
i need help
BECOME A TEAM MEMBER
---
1-1 Care exists at Beachcities to help care for those in our community that are hurting. 1-1 Care Team Members provide high-quality, confidential, Christ-centered care to people who are hurting. If you feel like this is something you'd like to be a part of, click the button below. Someone will be in contact with. you shortly about your next steps and training information.
I Want to help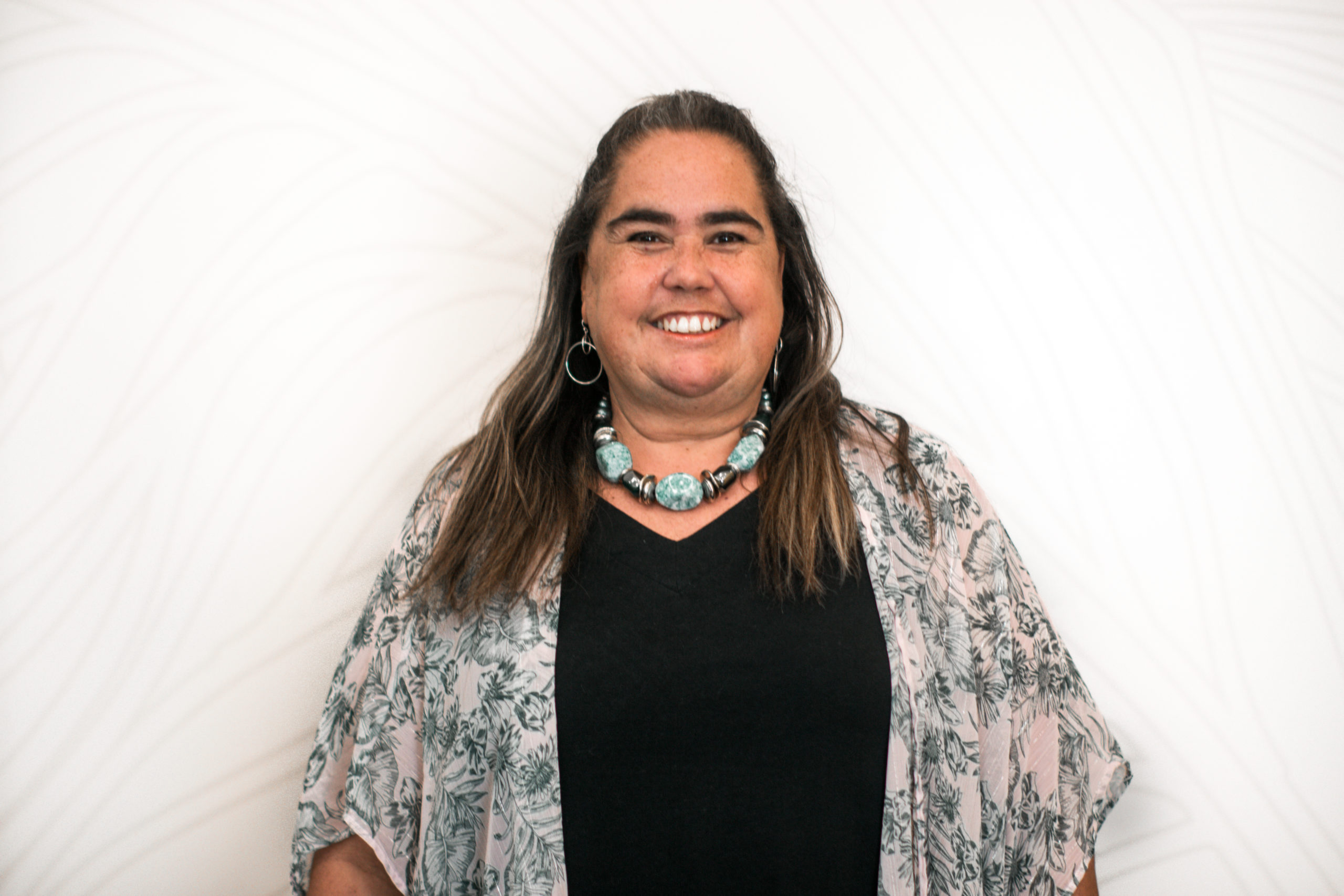 Get Involved!
---
If 1-1 Care sounds like something you might be interested in, but you need more information, please email Debbie Wayns, our 1-1 Care Director at debbie.wayns@beachcities.org to learn more.