Here at Beachcities, we believe that each of our personal mission is to help people find Christ and grow. We would love to say "Hi!" and connect with you. If you run into any of us at a weekend service, please, don't hesitate to say hello and introduce yourself. We'd love to meet you!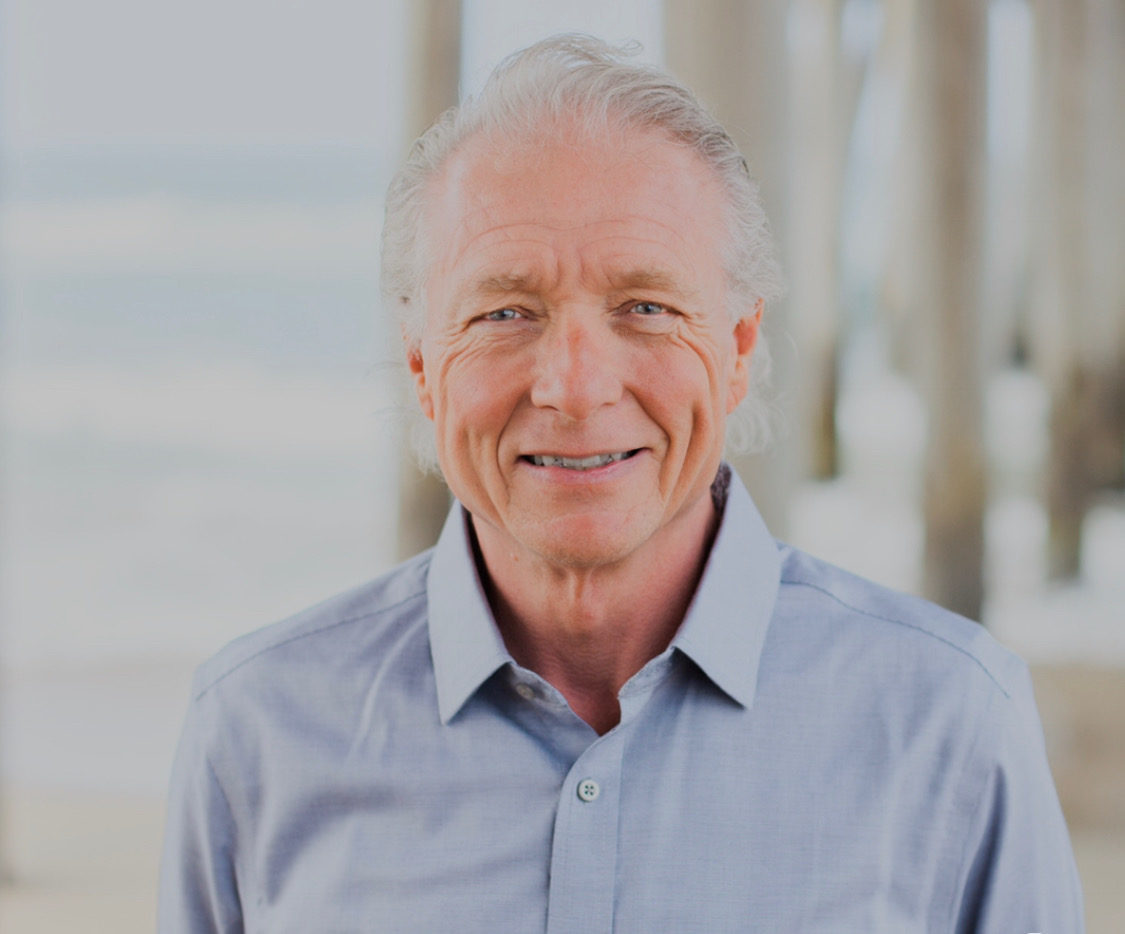 Kent Sparks
Senior & Founding Pastor
I lead, feed, and shepherd
Beachcities Church.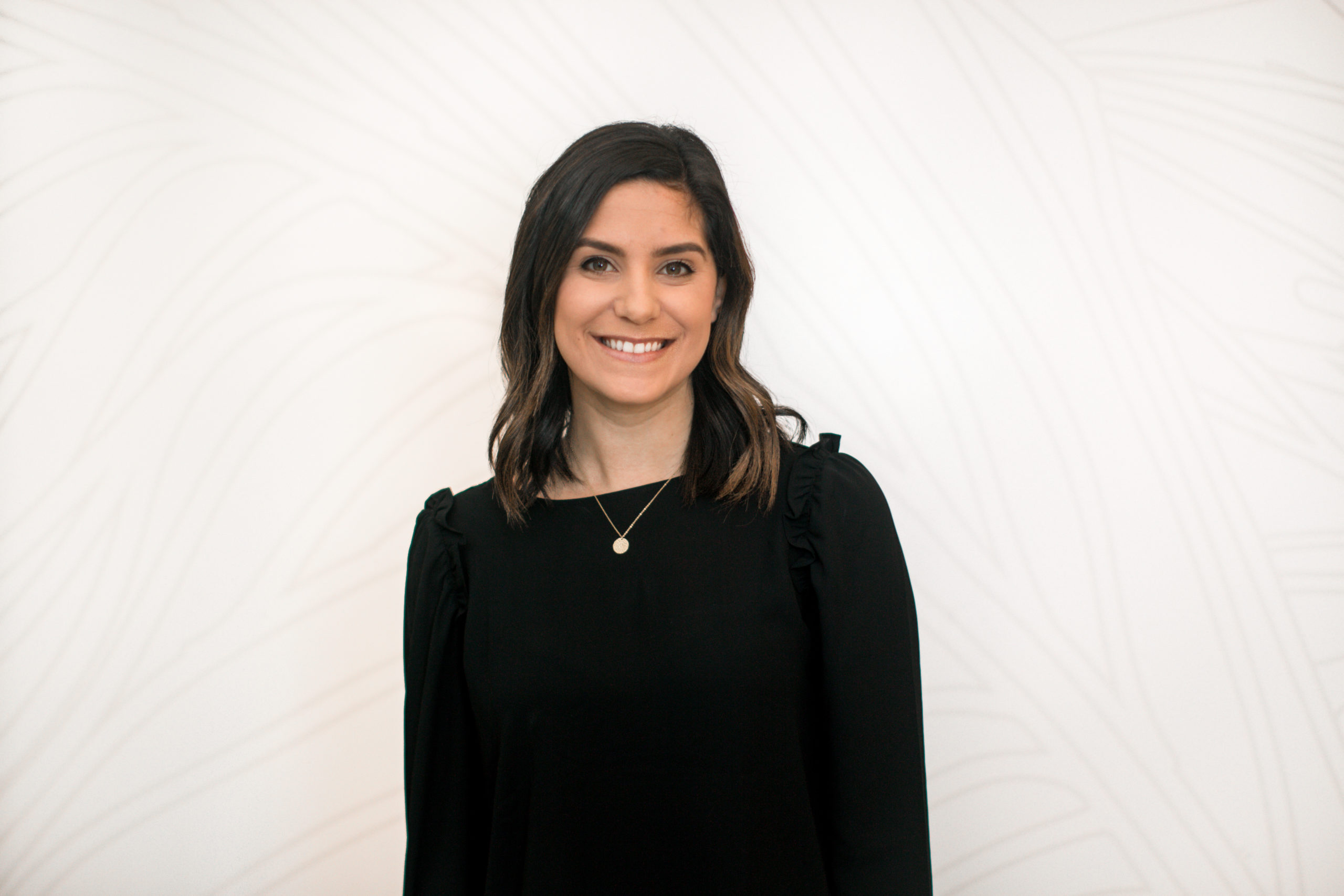 Marissa Schneider
Church Administrator
I implement Pastor Kent's vision by managing the church staff.
Email Marissa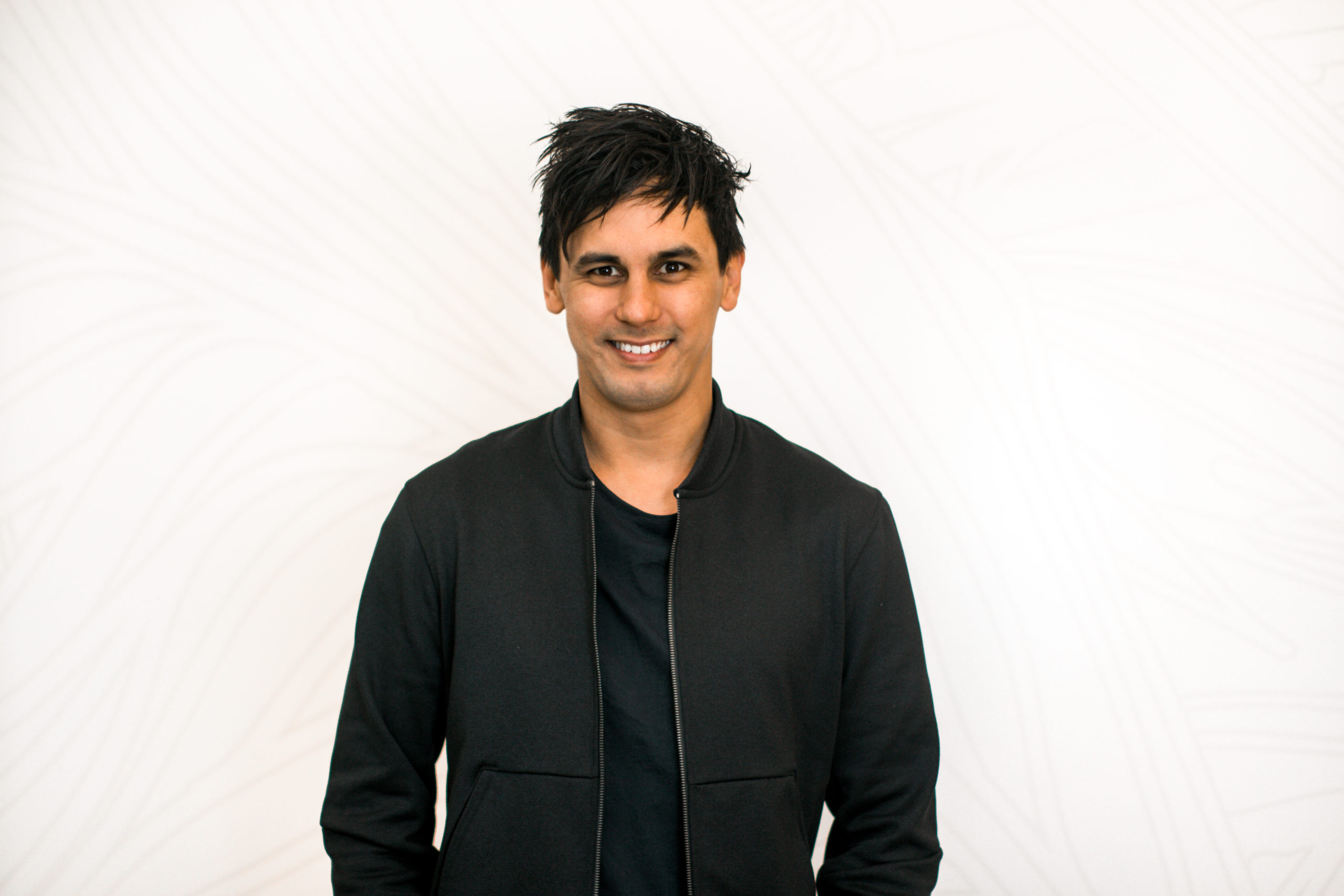 Jeff Fernandez
Weekend Experience Director
I lead our weekend experience team in creating an environment that points people to God.
Email Jeff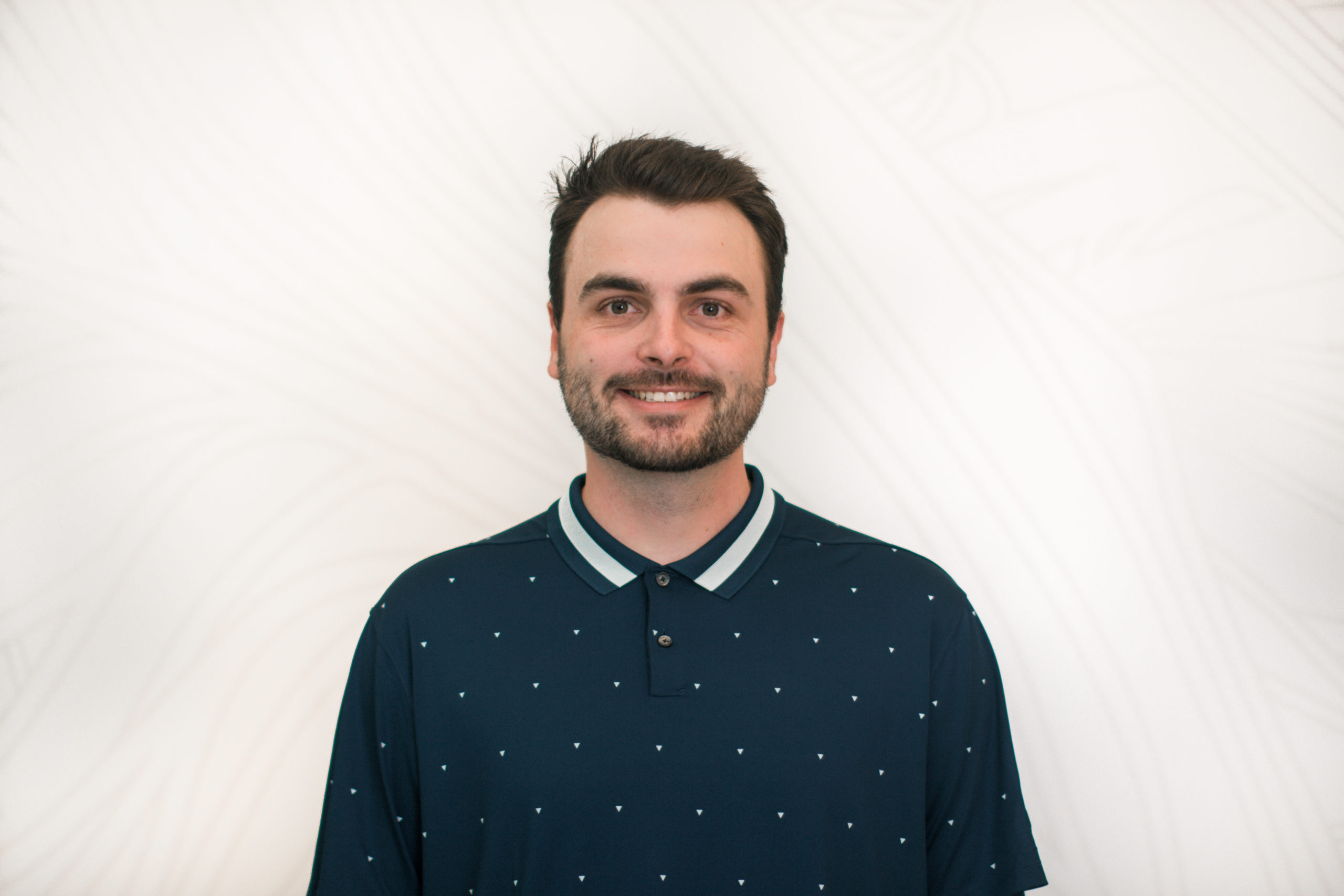 Alex Guder
Technical Director
I oversee sound and lighting in the auditorium to create a welcoming space.
Email Alex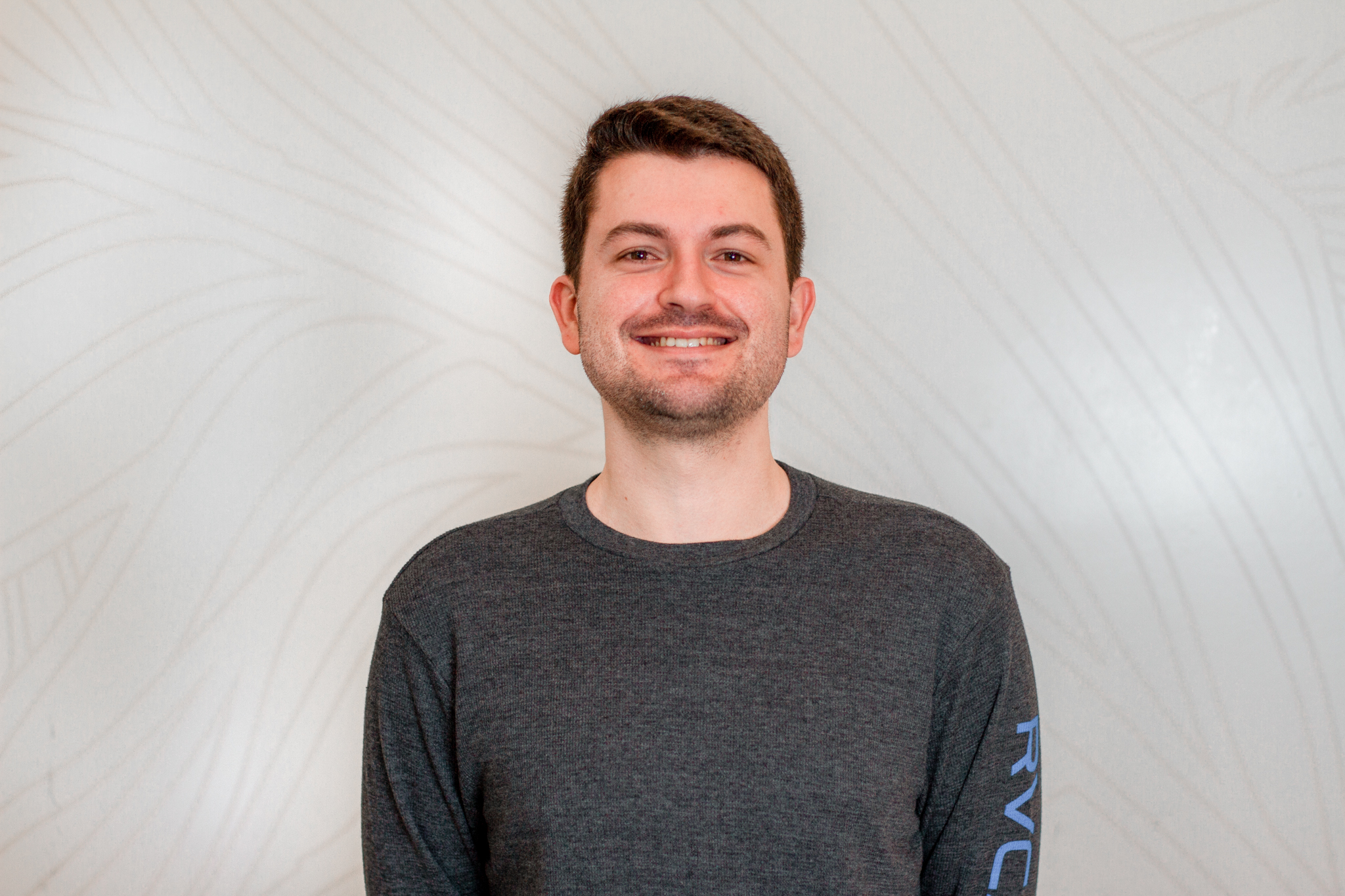 steven guder
Music Director + Worship Associate
I support and drive forward the worship ministry
Email Steven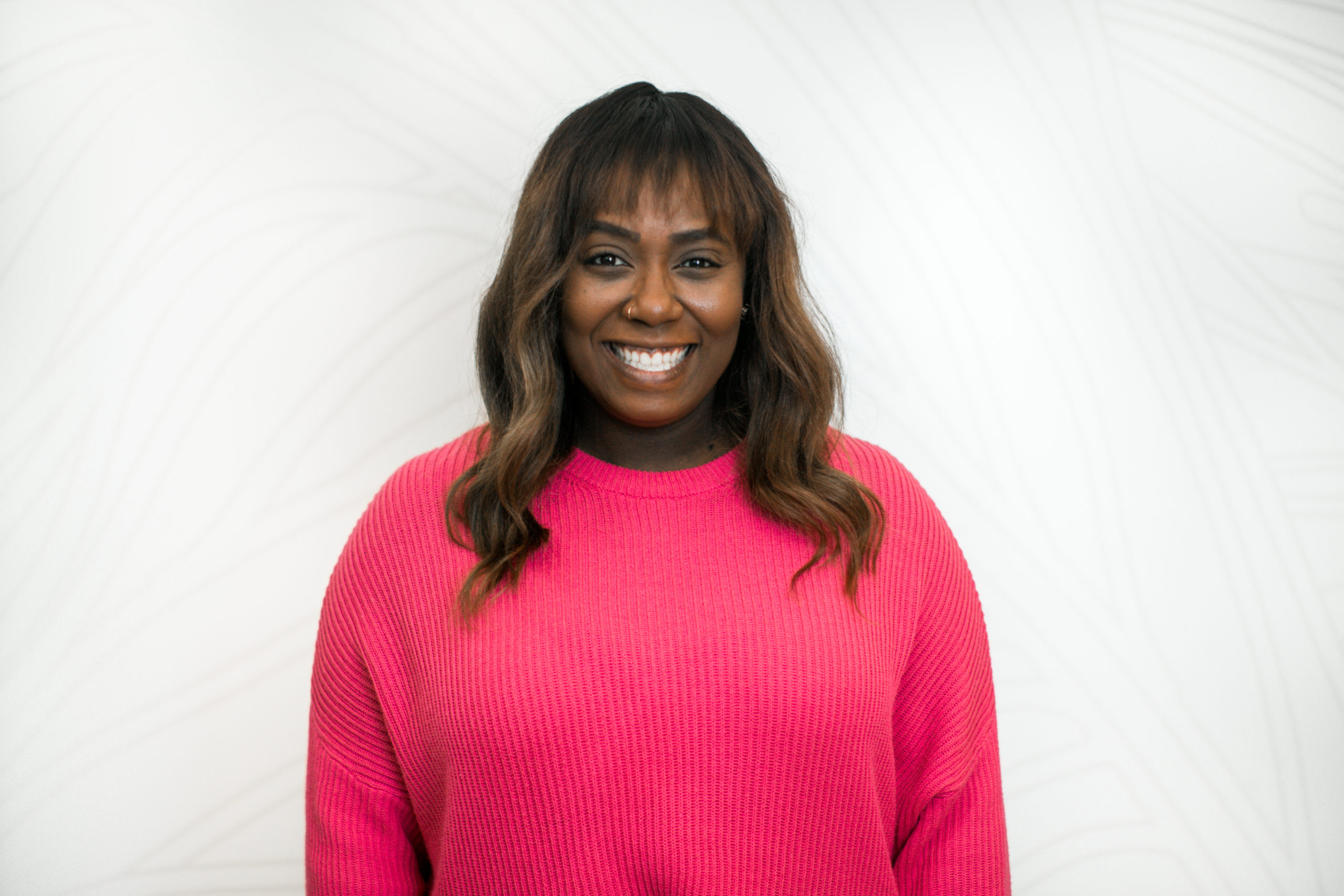 Asia Perrin
Communications Director
I reach our community through various channels of communication.
Email Asia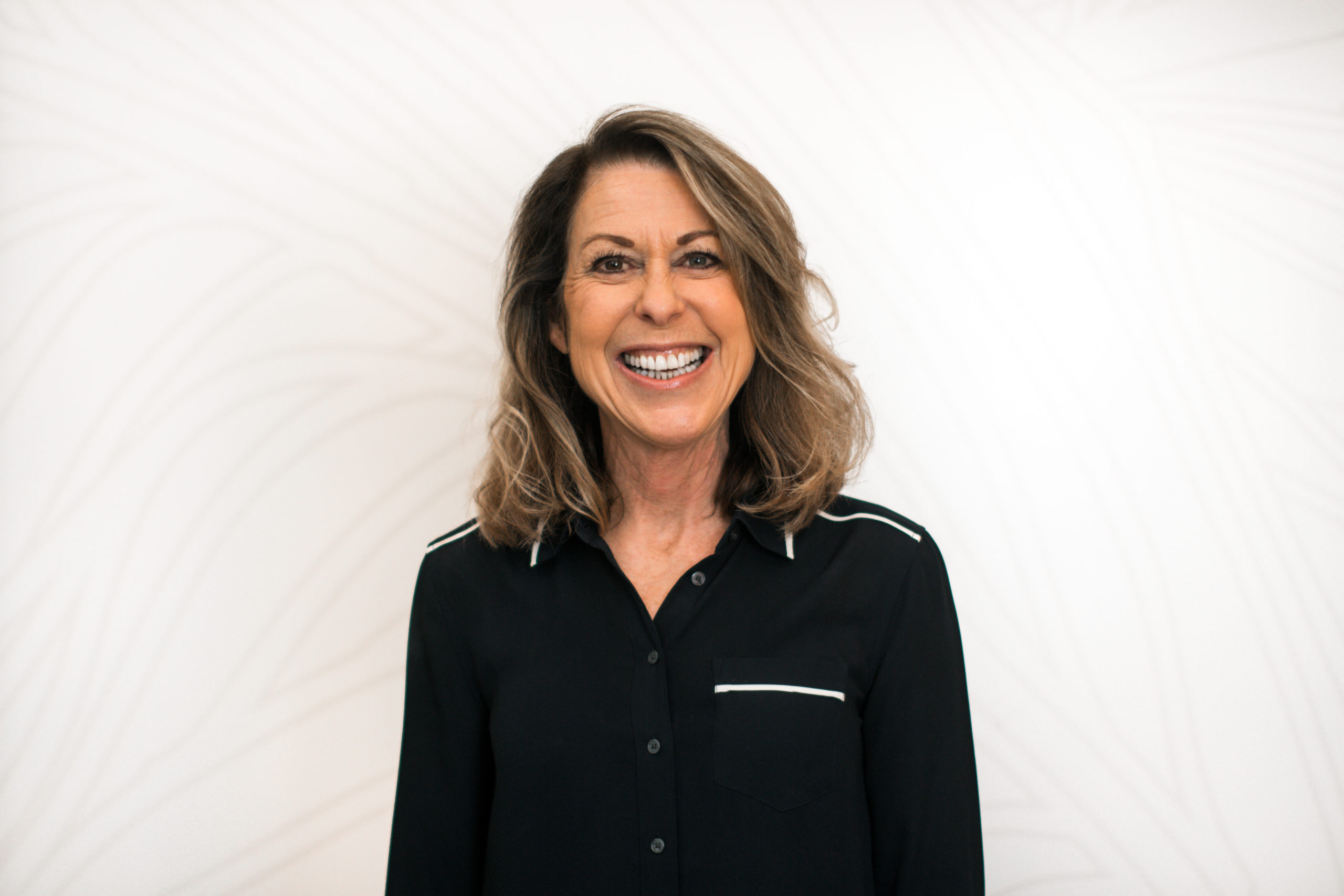 Linda Sparks
Women + Small Groups Director
I lead women's ministry and oversee church wide small groups.
Email Linda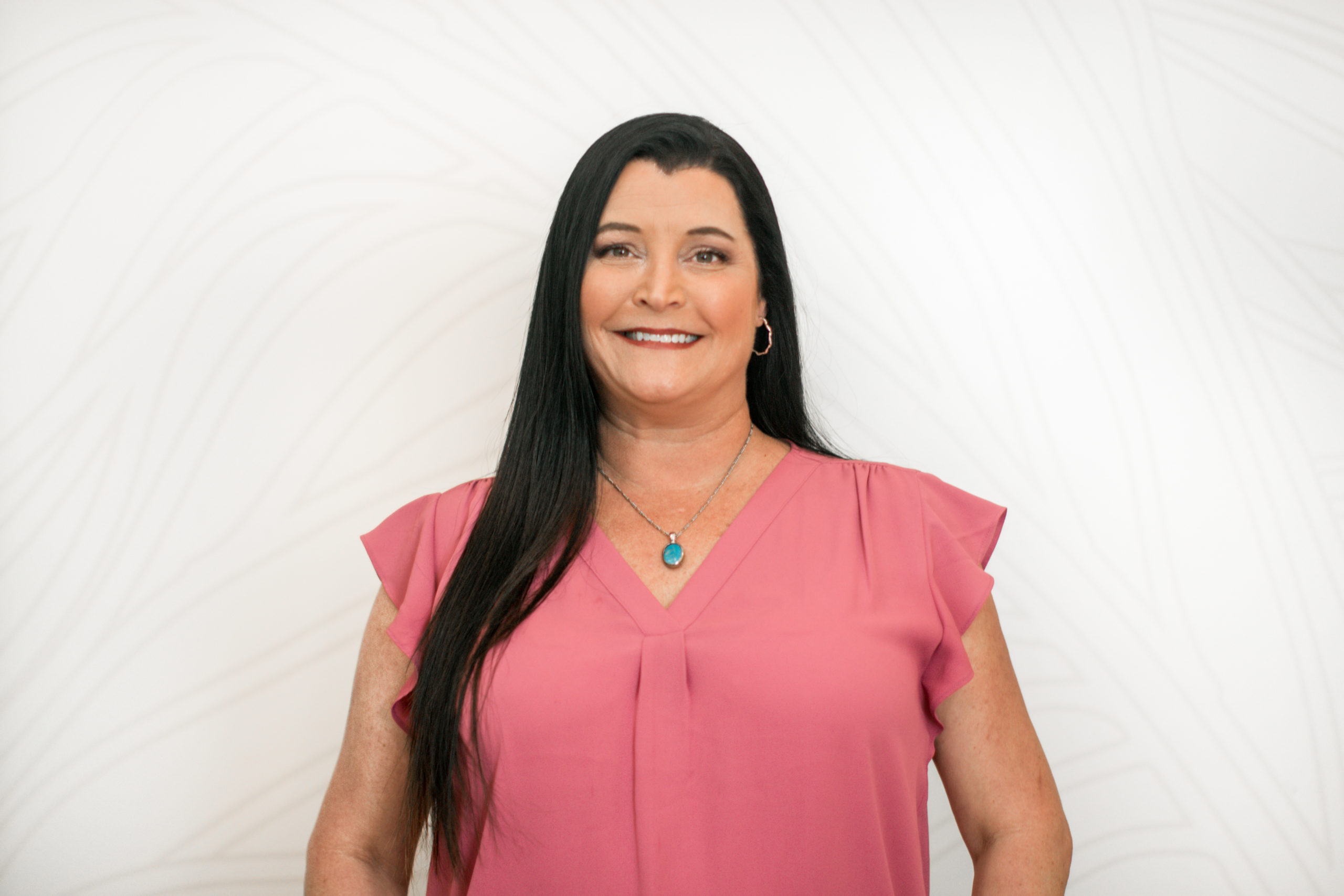 Toni Musgrave
Adult Ministries Administrative Assistant
I support adult programming and small groups.
Email Toni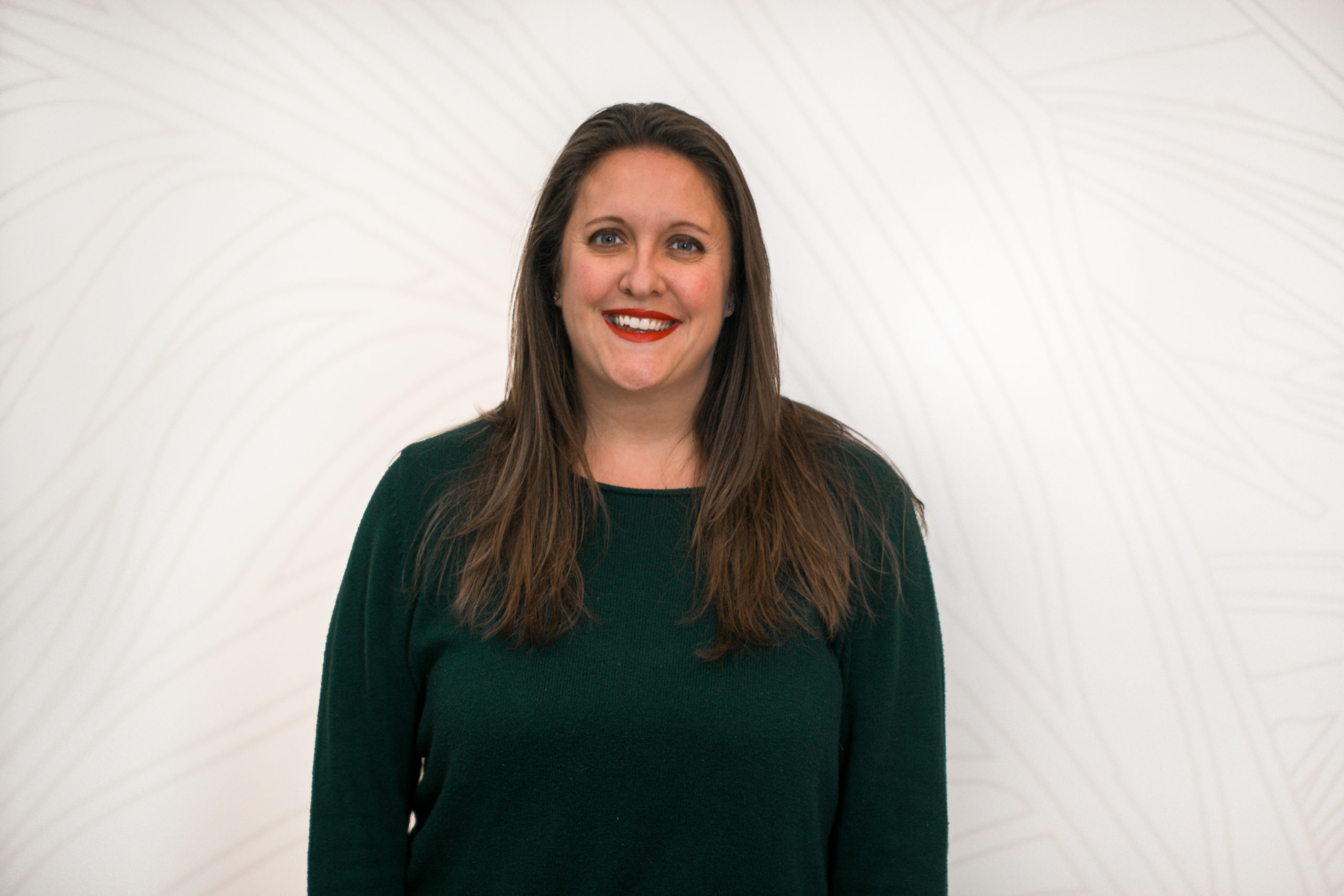 Kellie Krueger
Family Ministries Director
I influence the next generation to a brighter future.
Email Kellie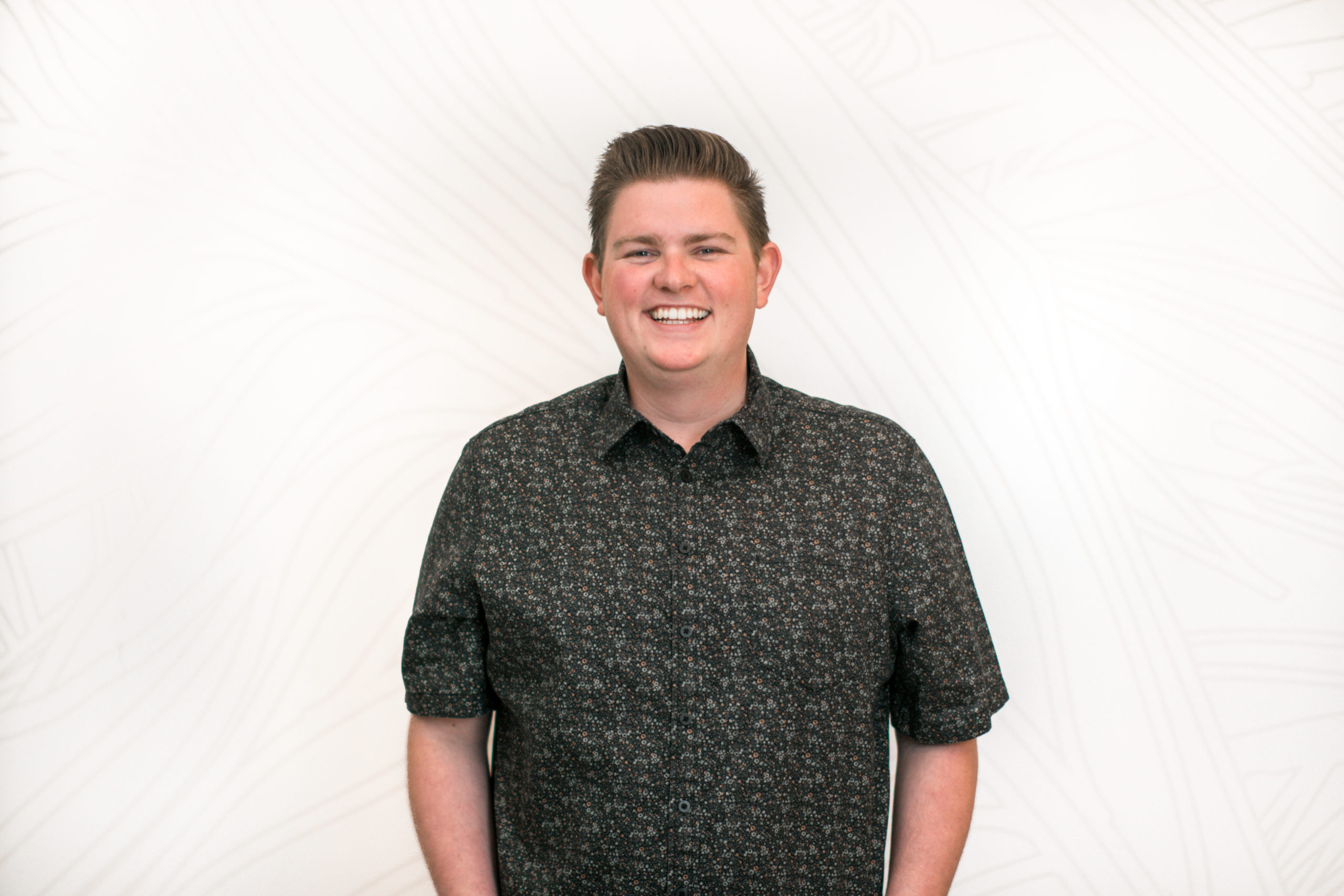 Josh Watson
High School Director
I have the opportunity to lead our high school group with some OUTSTANDING volunteer leaders!
Email Josh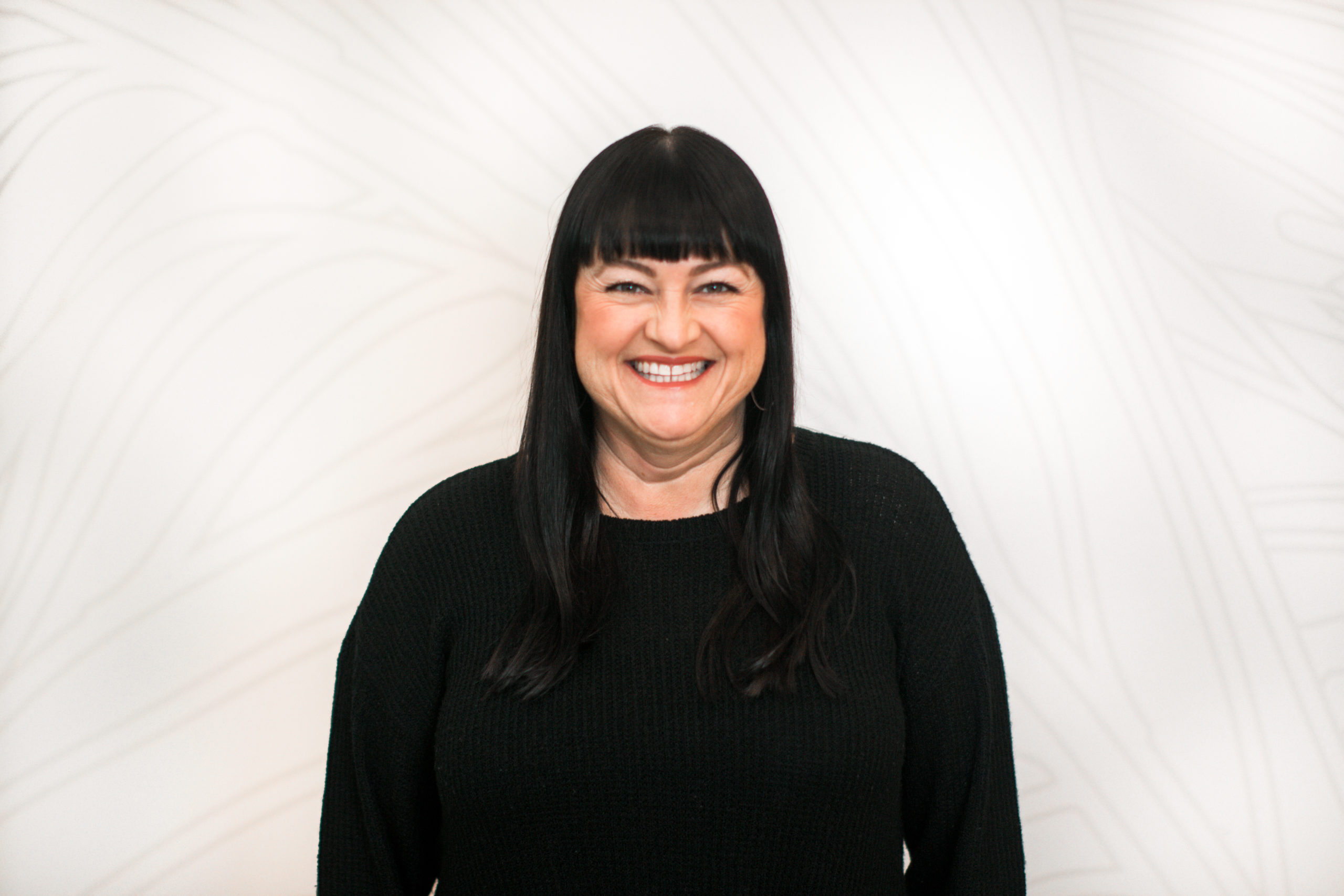 Muna Bohn
Children's Ministry DirectorI invite kids to grow in their relationship with Jesus.
Email Muna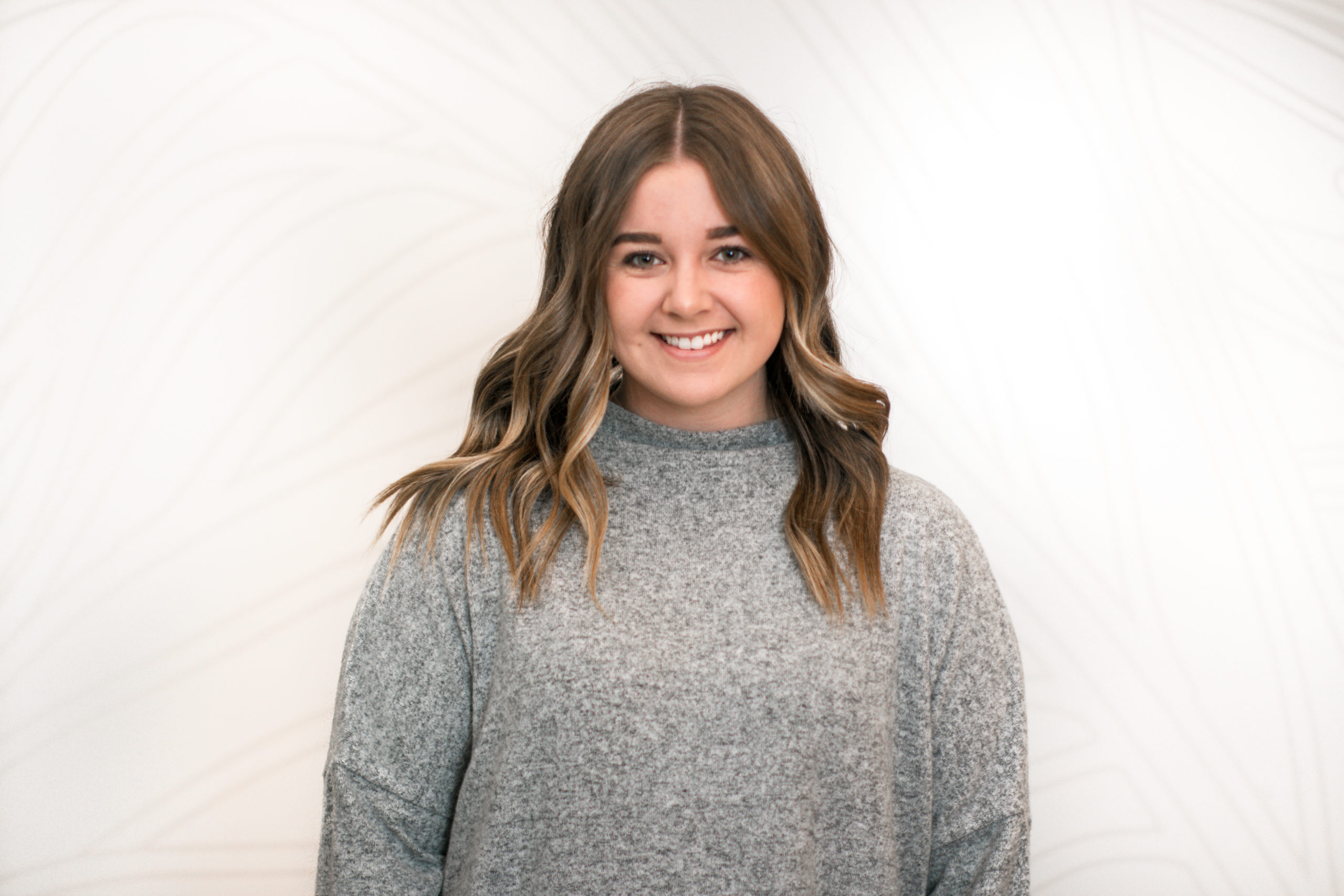 Sami Peterson
Early Childhood Coordinator
I invite our littlest ones to grow in their relationship with Jesus.
Email Sami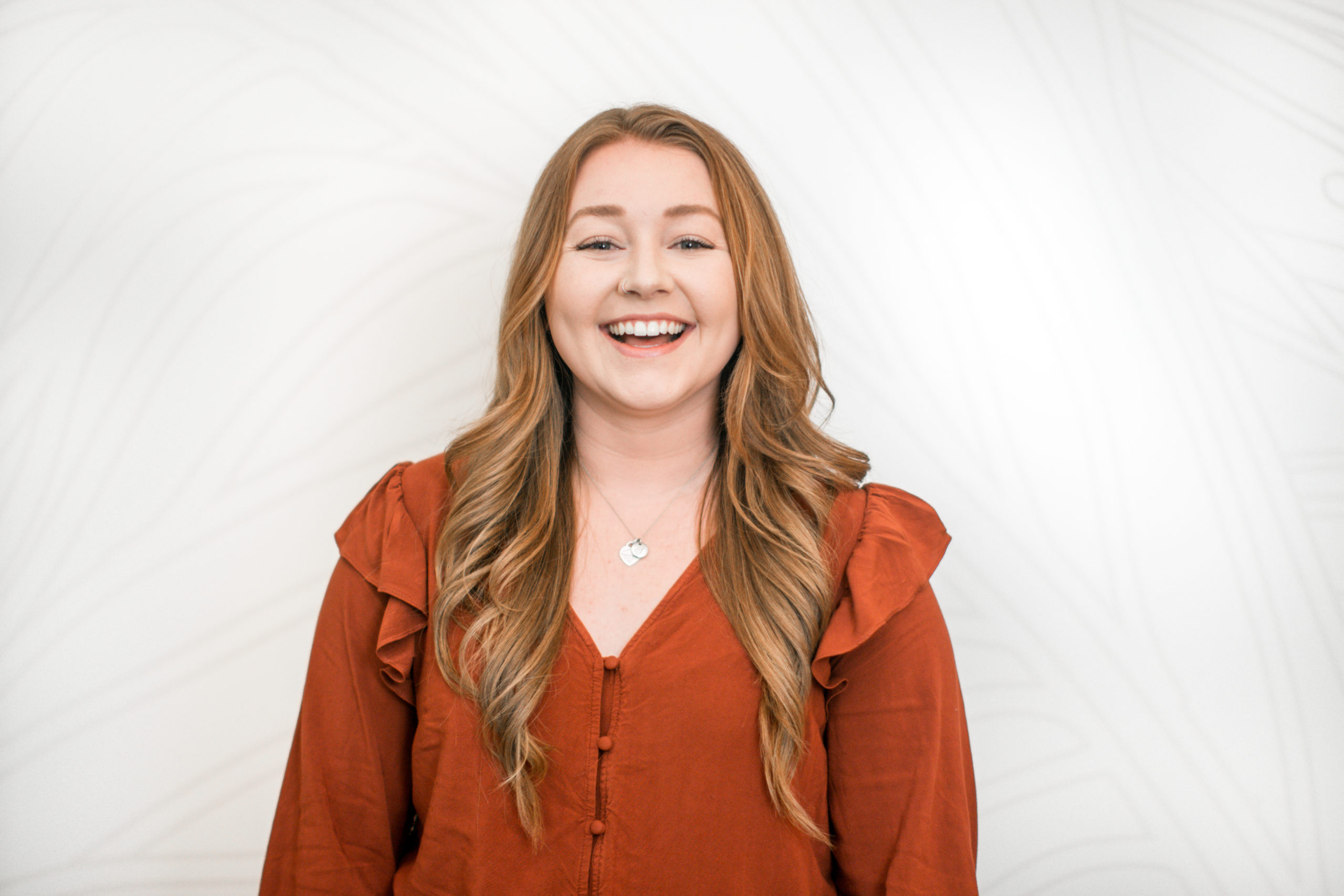 Sarah Kimberlin
Office Assistant + Childcare Coordinator
I manage the church office and oversee all event childcare!
Email Sarah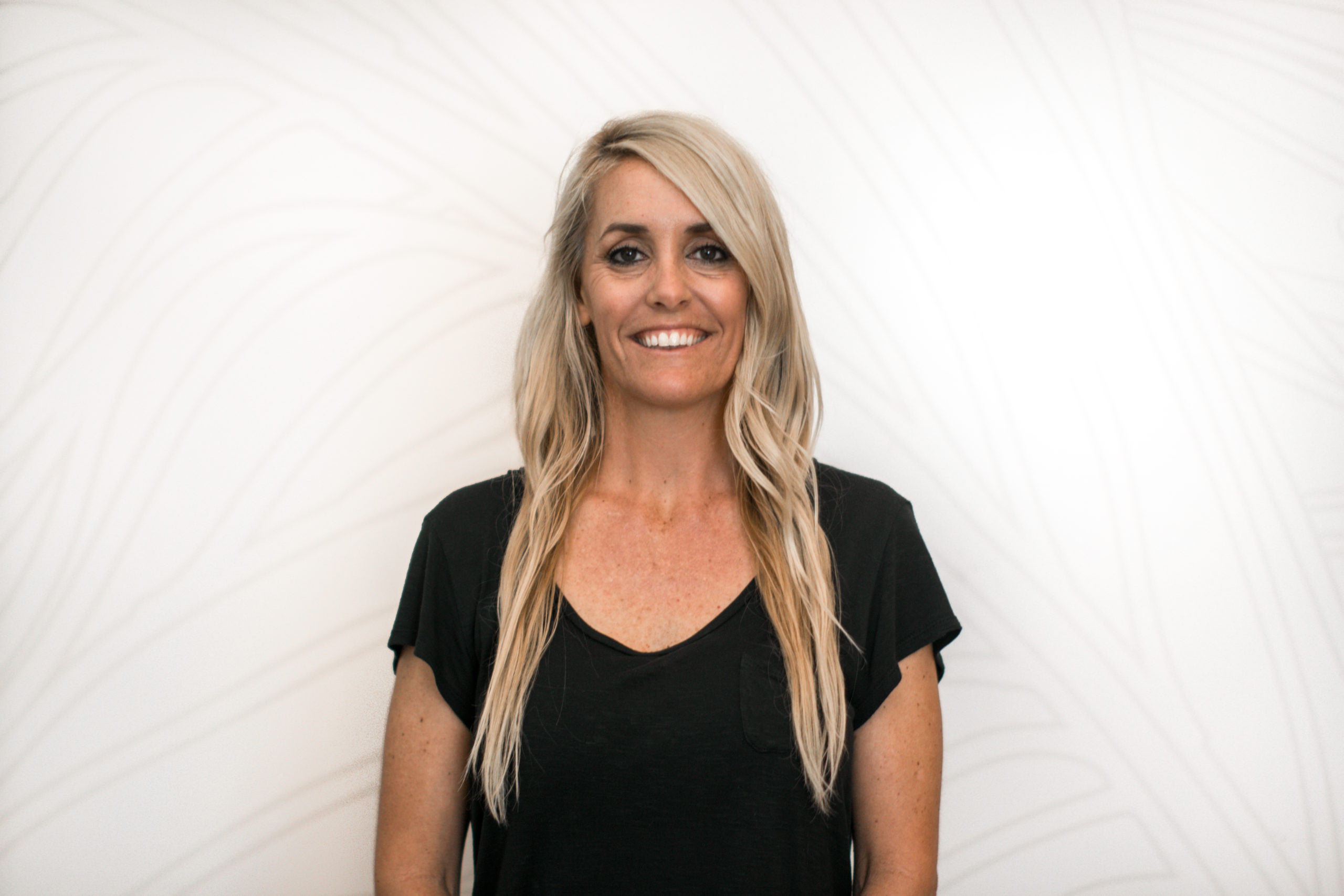 Jenny Kronfly
Bookkeeper
I oversee all the budgets and provide accounting services for the organization.
Email Jenny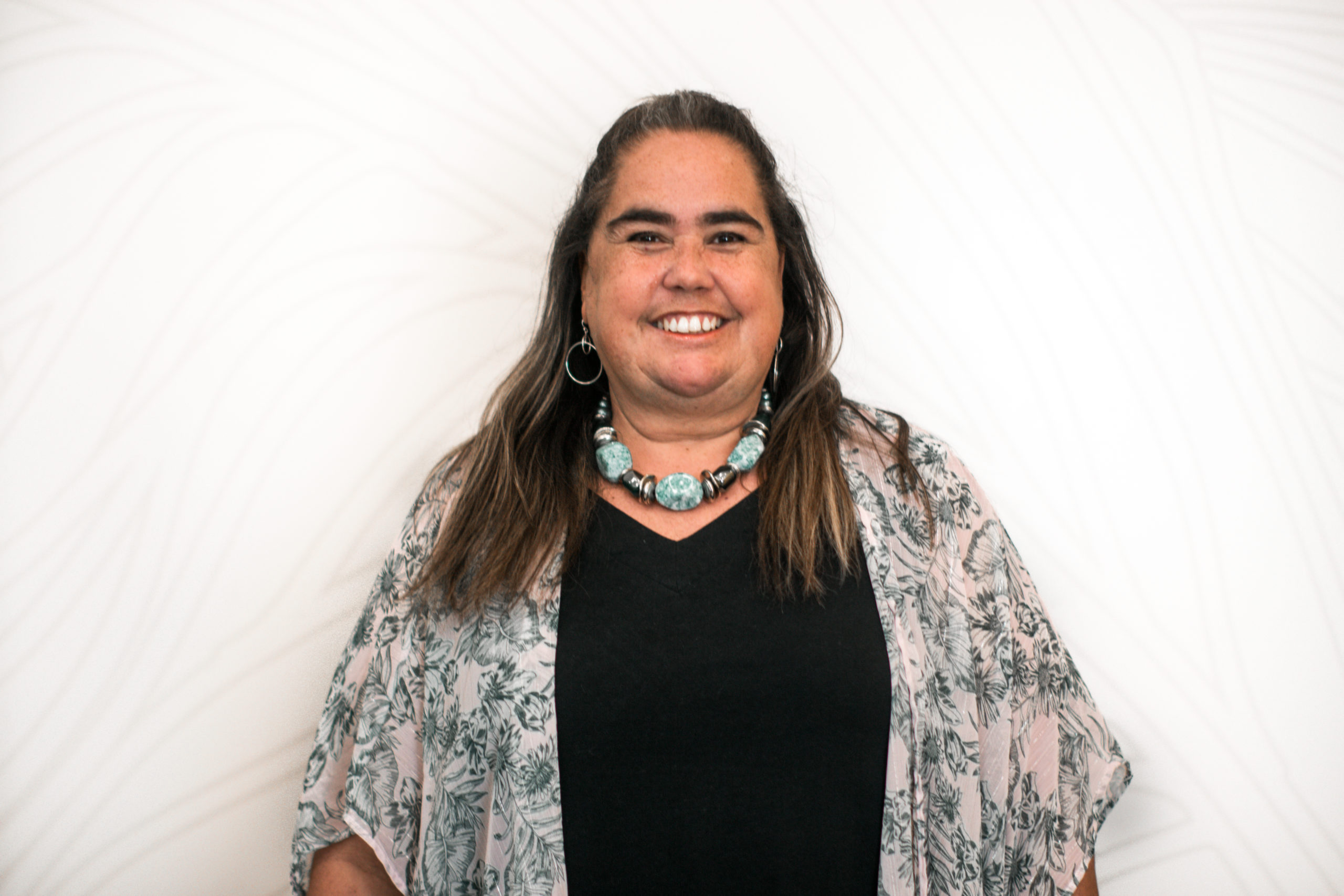 Debbie Wayns
1-1 Care Director
I oversee leaders trained to care for those in our church.
Email Debbie