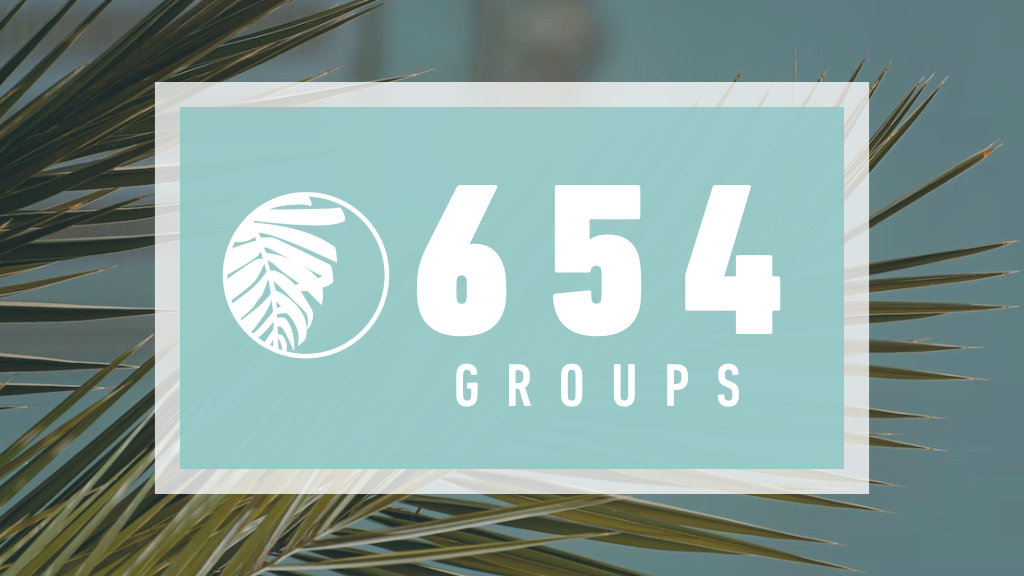 A PLACE TO EMOTIONALLY CONNECT WITH PEOPLE WITH SHARED VALUES
A WHOLE NEW APPROACH TO SMALL GROUPS
---
6(ish) People

Our 654 Groups are intentionally limited to a small size so that authentic connections can be formed. The groups are made up of all demographics – couples, men only, families (including your kids/teens!), and any combination of those. There is a place for everyone.

5-week Commitment

We know you're busy! So these short-commitment groups give you the opportunity to make new connections with people in our church family without having to make a year-long commitment to a small group. High commitment for a short period of time. If you have to miss more than one week, sit out this round and join us next time!

4 weekly practices

Each week you will meet in someone's home to:
1. Share a meal.
2. Share your testimony and become known.
3. Share your life during a group discussion over biblical concepts.
4. Share your burdens through prayer.
---
SIGN UP FOR OUR NEXT SESSION
---