We know that the Junior High years are very formative in every student's life, and we love being able to partner with parents to help guide their students through this crazy process. During these years, we know that our students have huge potential to grow in their walk with God and really make their faith their own, and nothing makes us more excited than helping develop that foundation in your student's life!
JHM IS ON YOUTUBE!

Head to our YouTube channel for all our online messages!
Watch Videos
SUBSCRIBE TO OUR EMAIL LIST

Sign up to stay up to date with JHM.
subscribe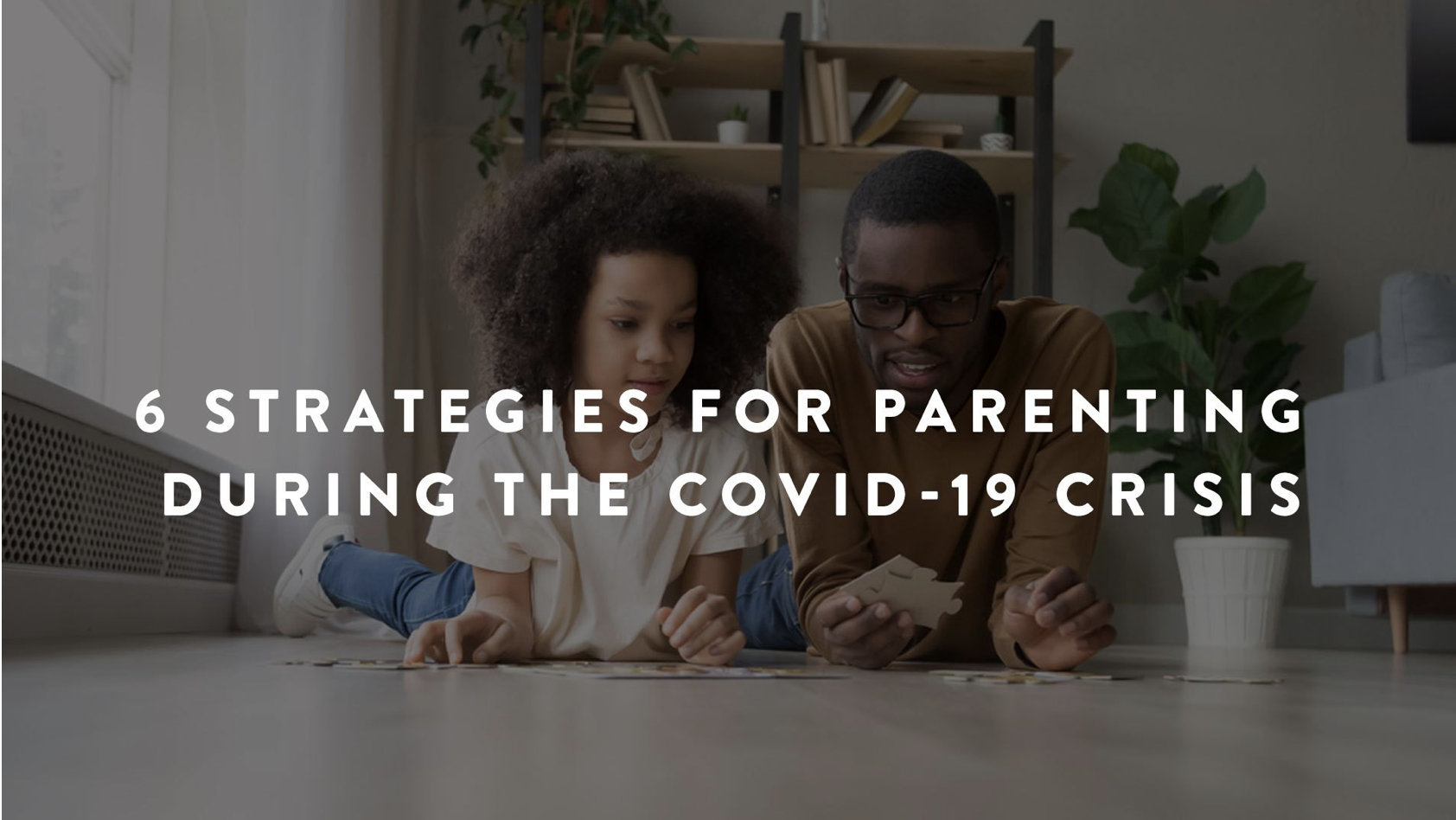 NOT SURE HOW TO TALK TO YOUR child ABOUT THE COVID-19 CRISIS?
CHECK OUT THESE HELPFUL RESOURCES:
Weekends

Saturday 5:30pm & Sundays 9am
Each weekend, Junior High Ministry offers two services that allow students to come and grow in their walk with God. The focus of these services is to create an environment that allows for junior highers to make their faith their own and build friendships that will help build them up in their faith. The way we accomplish this is with worship through music, teaching, and small groups. Our weekend services take place in the Warehouse, just next door to our main church building. If you're visiting for the first time, simply visit the check in table right by the entrance to the warehouse.

#Wednesdays

Wednesdays 6:30pm
Junior High Ministry hosts an event known as #Wednesday. These events are a fun opportunity for junior highers to act like…junior highers. #Wednesday is a high-energy night full of games, music, food and fun—and every student is invited! These events take place in the Warehouse from 6:30 – 8pm and students are encouraged to invite their friends.

Small Groups

Midweek throughout the city
We believe that Small Groups are the next step for those students who want to start in their journey of being a disciple of Christ. With our committed leaders, your students will have the opportunity to share, ask questions, and talk about life—without the fear of judgement or condemnation. Our Small Groups take place every week in homes throughout the area on different nights of the week. Each group is made up of 6-10 students of the same gender, in the same grade. Every student has the desire to be known and have a place where they belong; and our JHM Small Groups are the place for that. To sign up for a small groups, register through our events section!