---
SEVEN ENGINES OF INFLUENCE
---
You are the salt of the earth, but if salt has lost its taste, how shall its saltiness be restored? It is no longer good for anything except to be thrown out and trampled under people's feet. You are the light of the world. A city set on a hill cannot be hidden. Nor do people light a lamp and put it under a basket, but on a stand, and it gives light to all in the house. In the same way, let your light shine before others, so that they may see your good works and give glory to your Father who is in heaven.
- Matthew 5:13-16
WHAT ARE THE SEVEN ENGINES OF INFLUENCE?
We believe we transform our culture by targeting seven engines of influence as salt and light. We do this to spread our faith, strengthen our families, and secure our God-given freedoms.
The Seven Engines of Influence are:
The Church, The Family, Education, Business, Government, Media,
and Arts/Entertainment/Sports.
Check out our Cultural Engagement Strategy Pre-Launch Meeting

---
Turning Point Faith Chapter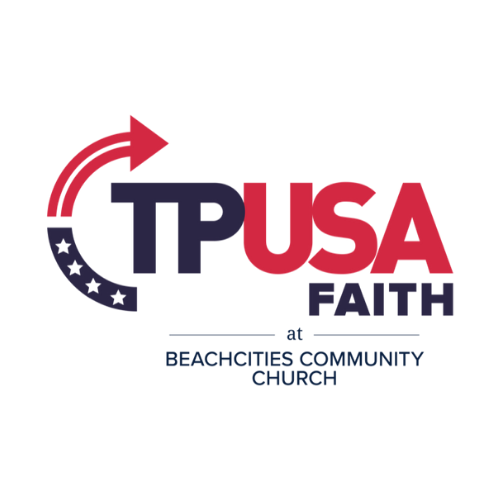 We are so excited to partner with Turning Point Faith with the launch of our own chapter here at Beachcities. To sign up to be a part of our chapter of TPFaith, click the button below.
join the chapter!
---
head to our page