Partnering with parents to influence the next generation
Our Family Ministries serve children and students ages 0-18, preschool through high school. We believe that parents are the most influential spiritual leaders in a child's life. Our goal is to partner with parents to provide their kids with a solid spiritual foundation that will lead them to an authentic faith in Christ. We offer four distinct programs as our part of that partnership. Read the brief descriptions of each ministry below, or click "Learn More" for more detailed information.
If you're a new family, fill out our "Family Info Form." We'd love to meet you!
If you're already a part of our family but need to update old information, use our "Change Info Form."
intentional parenting Class
---
There is no such thing as a perfect parent. Realistically, most parents are on the verge of insanity at least once a week. But all of us want to be better parents for our kids. And if you're going to get better at parenting, it's not going to happen by accident - it's going to happen because you're intentional about the way you raise your kids.
Join us for a 6 weeks as we learn about the 10 ways you can become more intentional in your parenting to raise kids with confidence, character and and convictions!
Intentional Parenting is meant for parents with kids of ANY age. No matter what stage of life you're in, the content of this class will be helpful as you strive to be the best parent you can be. We recommend that both parents attend this class together; however, it's perfectly fine for only one parent to attend as well. 
We offer our Intentional Parenting class approximately once a year. To be notified when we select our next class date, please click
here
.
parenting through the phases
---
If you're a parent, you know one thing for sure—your kids are always changing! From newborn to twelfth grade, there is always something new in their development, or some new challenge they are facing, or some new obstacle they are overcoming.
So how do we make the most of each developmental phase in a kid's life? How do we parent in a way that helps our kids feel known and supported? How can we anticipate some of the challenges they will face?
Our Parenting Through the Phases experience is an inspiring, guilt-free parenting small group that will help you make the most of the developmental phase your child or teen is in right now.
It's never too late, even if you're parenting a twelfth grader! For more information on starting or joining a Parenting Through The Phases group, please contact Kellie Krueger.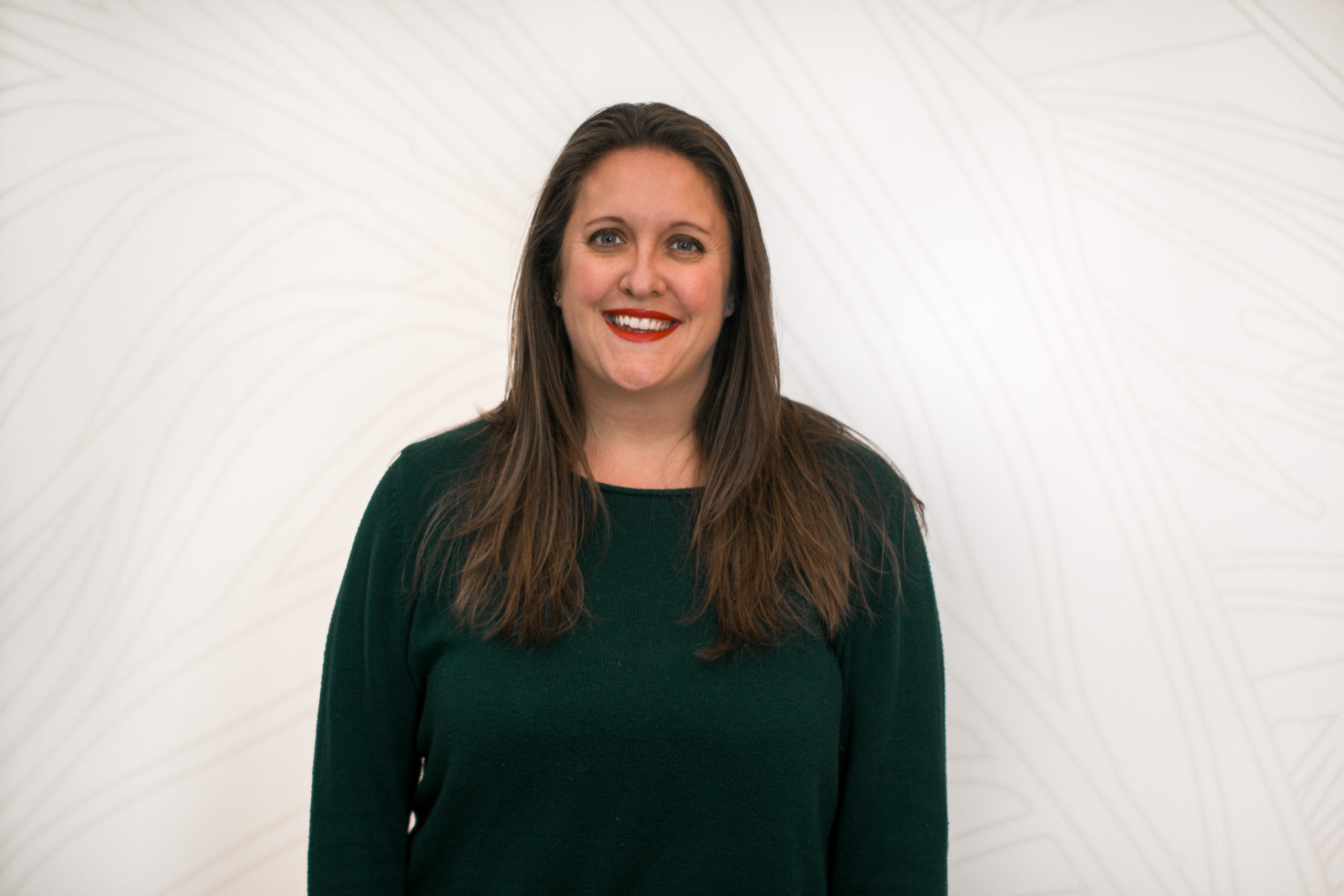 Get Involved!
---
Want to get involved in one of these ministries? We have lots of ways you can serve in each ministry, from behind the scenes set up during the week to singing on stage on the weekends. If you'd like to get involved, please email Kellie Krueger, our Family Ministries Director, at kellie.krueger@beachcities.org.