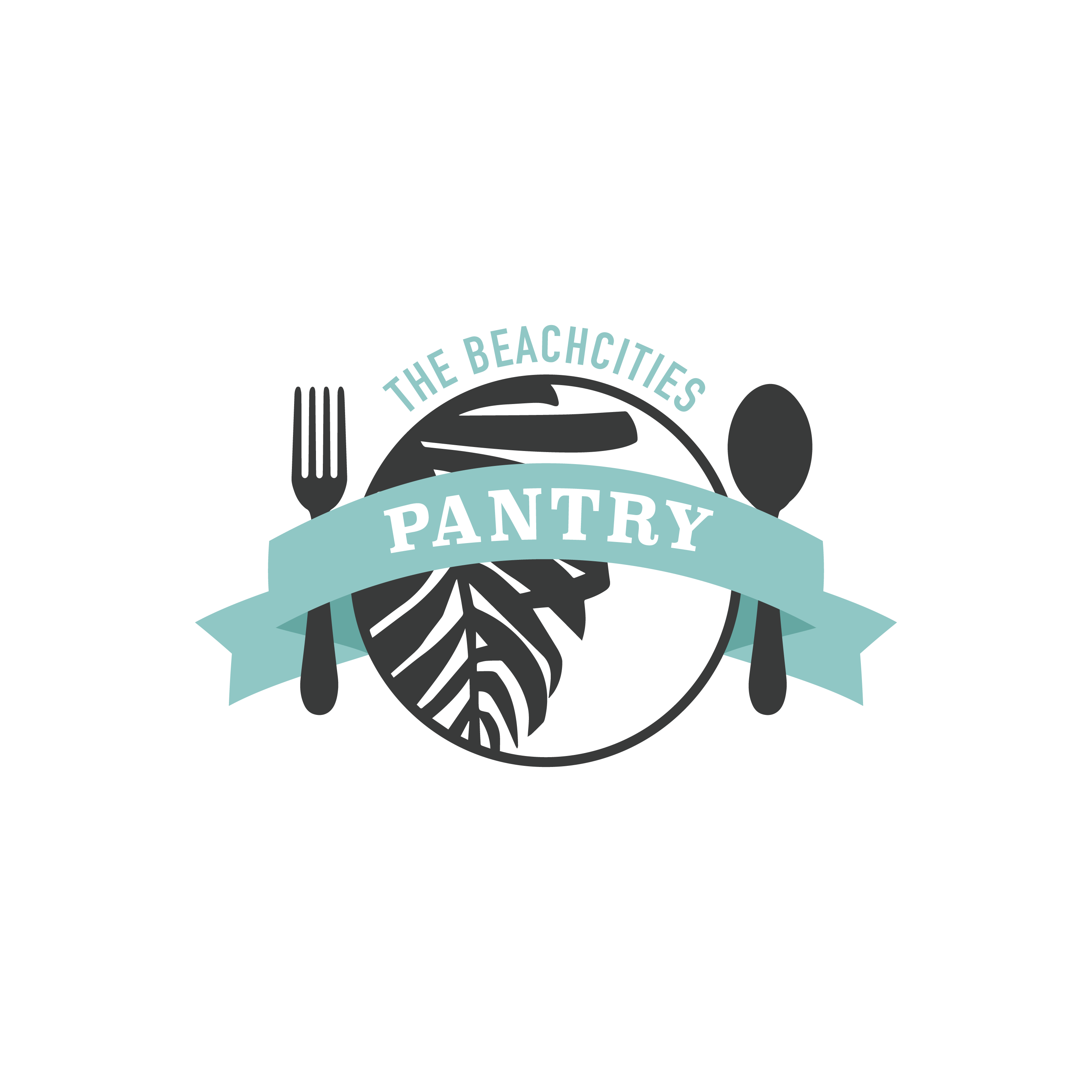 We are here to help.
The Beachcities Pantry is here to meet urgent needs for basic food and household items. Orders are now available for pickup only.
Location
The Beachcities Pantry is located at
9872 Hamilton Drive, Huntington Beach, CA.
Donations will be accepted on:
Fridays from 12:00 to 3:30 pm
Saturday from 3:00 to 7:00 pm
Sundays from 7:30 am to 12:30 pm
Donate
Click the button below for a list of items needed and instructions on how, when, and where you can donate. This information will apply to individual and corporate donations.
Volunteer
To find out all the opportunities you have to volunteer and the requirements to do so, click the button below.
Receive
Beachcities Pantry runs every 1st and 3rd Friday of the month (changes may be made if those days fall on a holiday).
Sign-ups are open Sunday from 8:00 am to Wednesday at 8:00 pm prior to Pantry days.
No orders will be accepted outside of this time frame. Please do not submit more than one order for the same household or under the same name. Duplicate orders will not be filled.

All orders will be fulfilled for curbside pickup by appointment only on Friday afternoon or Saturday morning. We will not accept walkup orders of any kind.
You must fill out the order form and choose a pickup appointment window. You will receive a confirmation from our team at least 24 hours prior to your appointment.