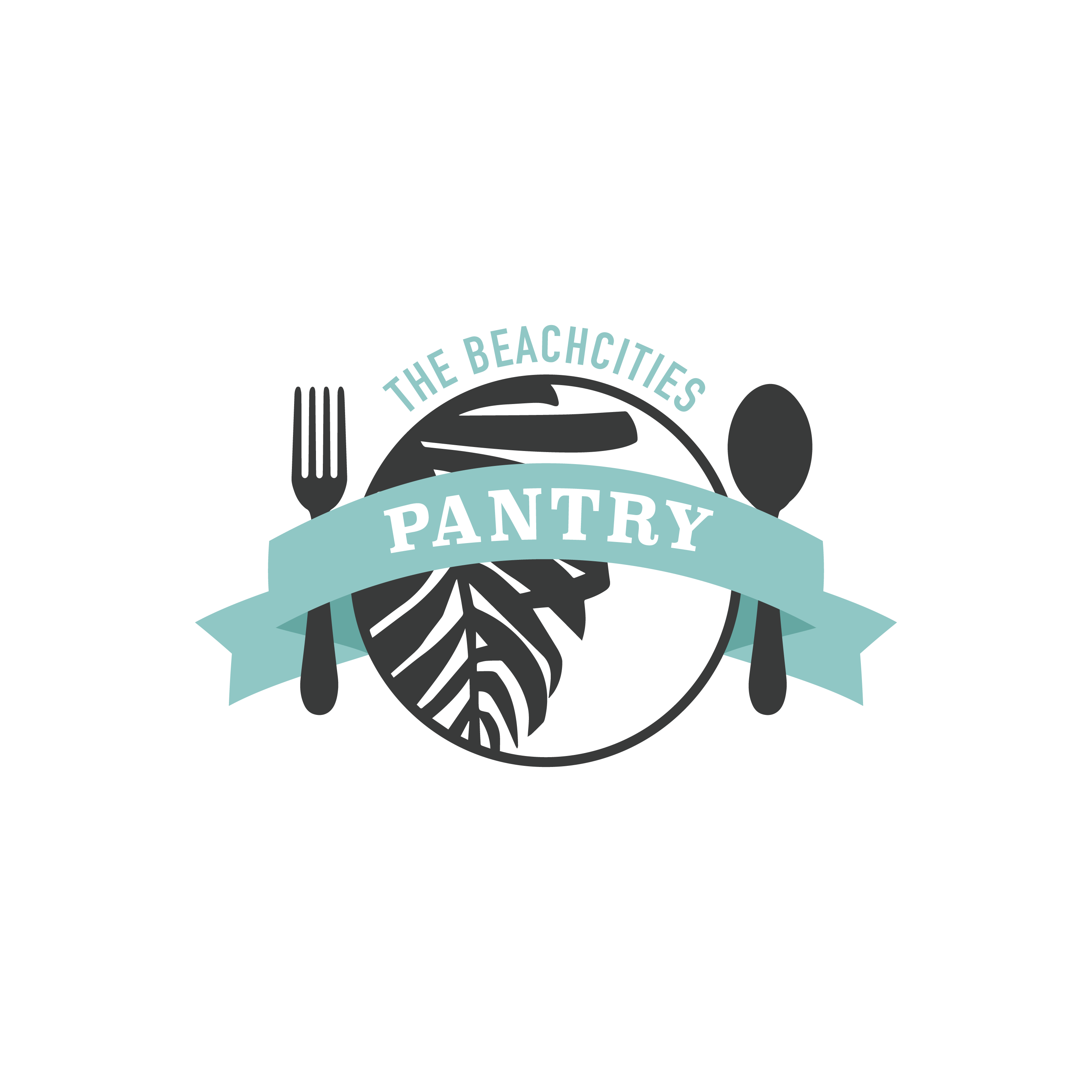 We are here to help.
The Beachcities Pantry is here to meet urgent needs for basic food and household items. Orders are now available for pickup only.
Location
The Beachcities Pantry is located at 9872 Hamilton Drive, Huntington Beach, CA.
Donations will be accepted on:
Friday 12 pm – 3:30 pm
Saturday 3:00 pm – 7:00 pm
Sunday 7:30 am – 12:30 pm
Donate
If you would like to find a list of items needed and instructions on how, when, and where you can donate items, please click the button below. This information will apply to individuals and corporate donations.
Volunteer
We welcome all volunteers who are not currently high-risk or vulnerable as laid out by the CDC guidelines. All volunteer teams will be working in groups of less than 9 and adhering to extensive hygiene protocol. To find out all the opportunities you have to volunteer and the requirements to do so, click the button below.
Receive
Our order form is open from Sunday at 8 a.m. until Wednesday at 8 p.m.. We will fill orders received in this time frame each week for pick up at the end of the week.
No orders will be accepted outside of this time frame. Please do not submit multiple orders for the same household or under the same name. No duplicate orders will be accepted.
All orders will be fulfilled for curbside pickup by appointment only on Friday afternoon. We will not accept walkup orders of any kind.
You must fill out the order form and choose a pickup appointment window. You will receive a confirmation from our team at least 24 hours prior to your appointment.