---
We exist to help people find Christ through the act of worship. We believe each person has the opportunity to honor God with any and every aspect in life. However, during our weekend services we honor God by singing together to ascribe worth to God.
Music
---
At Beachcities, we believe in the power of coming together to experience God through worship. If you like what you hear on the weekends, check out some of the projects from our worship leaders and other worship leaders in our community.
Serve on the
worship team
---
---
If you are interested in potentially serving on the worship team at Beachcities we hold open auditions twice a year. The audition process involves: an application, in-person interview, and music audition.
worship team application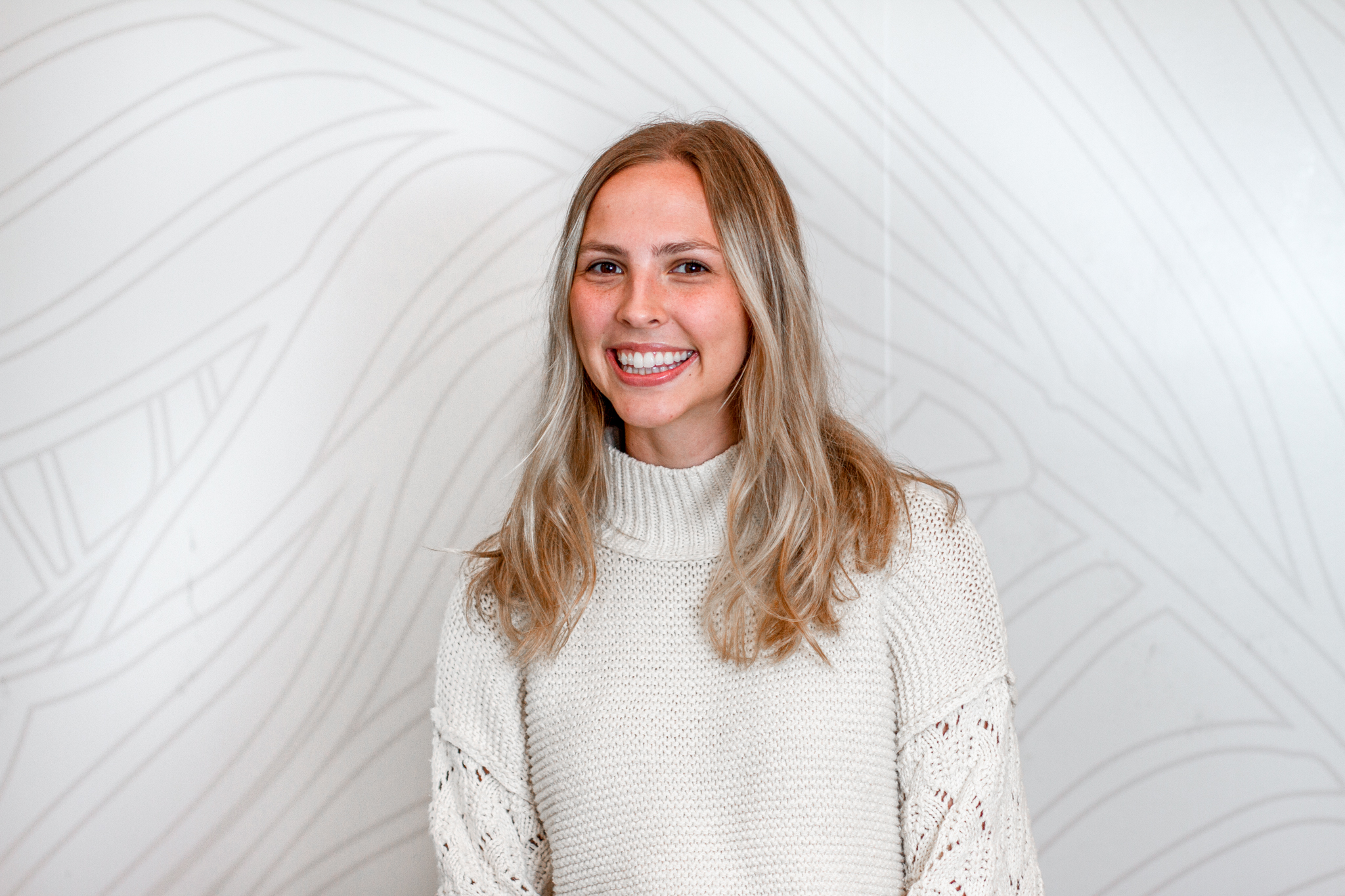 Got Questions?
Do you have questions about worship ministry? Contact our Worship Director, Kendall Schmidt, at kendall.schmidt@beachcities.org.