CityKids is our ministry here at Beachcities for kids infants through 5th grade. We believe that, while a parent is the most influential spiritual leader in a child's life, our purpose is to inspire wonder in a child as they discover who God really is and how they can have a relationship with him. Our goal is to provide a solid spiritual foundation through fun and engaging programs that help both kids and their parents find Christ and grow.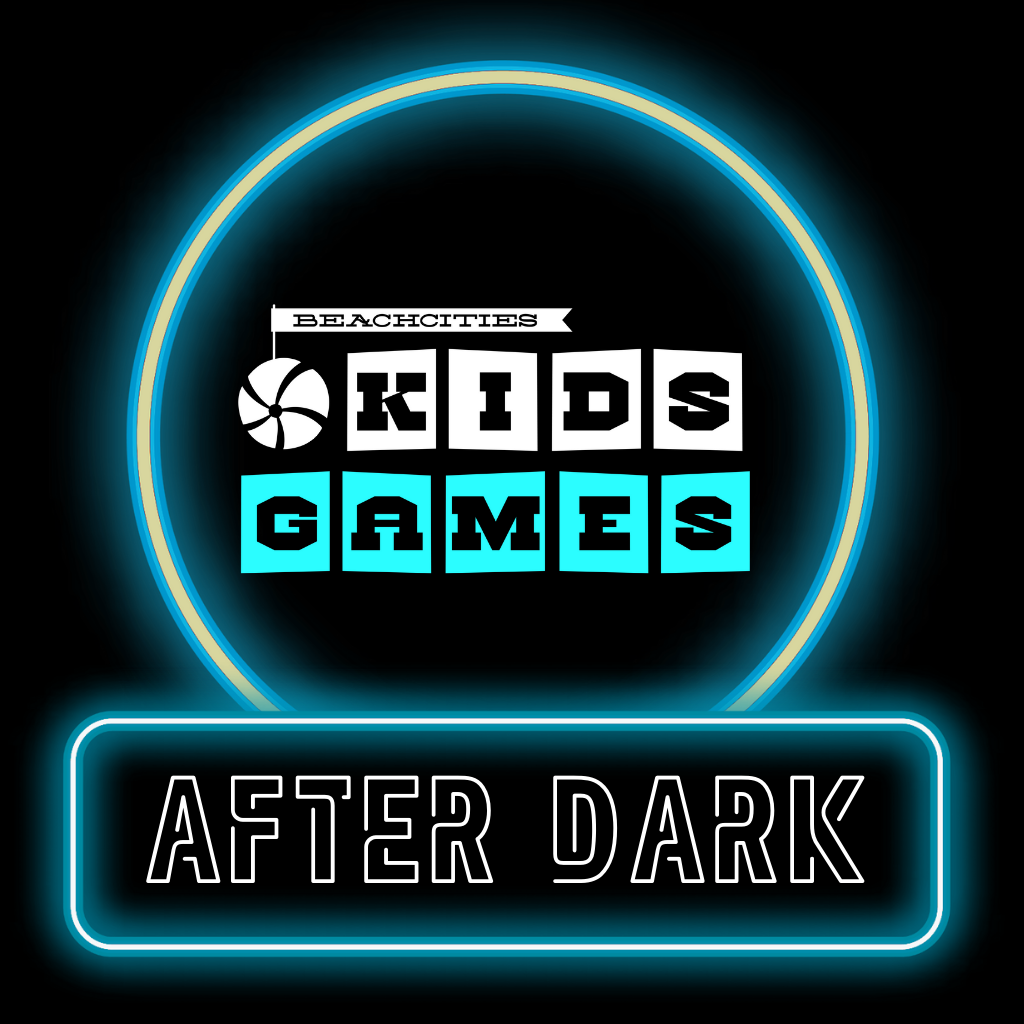 Want to volunteer?
Click here!
KIDSGAMES AFTER DARK
Friday, November 5 from 6:00 to 9:00 pm
Kids in Kindergarten through 5th grade are invited to join us for our first ever KidsGames After Dark.
We will be celebrating the hope we have in Jesus with all our KidsGames family. This one-night-only event includes dinner, dessert, inflatables, glow-in-the-dark activities, an event T-shirt, and a few extra surprises your KidsGames camper will NOT want to miss out on!
Mark your calendar, because registration opens October 1 at 9:00am! Registration link coming soon.
CITYKIDS IS ON YOUTUBE!

Head to our YouTube channel for all our online messages!
watch videos
SUBSCRIBE TO OUR EMAIL LIST

Sign up to stay up to date with CityKids.
subscribe
JOIN THE CITYKIDS TEAM

Sign up to volunteer in CityKids!
Volunteer
---
We offer the CityKids program on Saturday nights at 5:30 pm and
Sunday mornings at 8:30 & 10:30 am.
---
If you're visiting CityKids for the first time, you can come right upstairs to CityKids Central to check your child in. You'll be asked to fill out a small information card, including your cell phone number. That number will be used to send a text message during the service if there's any reason we need to contact you. Once they're checked in, you'll escort your child to their age-level classroom, where they'll take part in thought-provoking small group activities and an engaging Bible lesson.
KidsGames is a sports and creative arts camp for kids ages four-years-old through 5th grade! Your child will have the time of their lives as they learn new skills, make new friends, and learn more about God. From crazy color wars to wacky water day, KidsGames will be the best week of your child's summer. You can find more information on KidsGames at kidsgamesoc.com.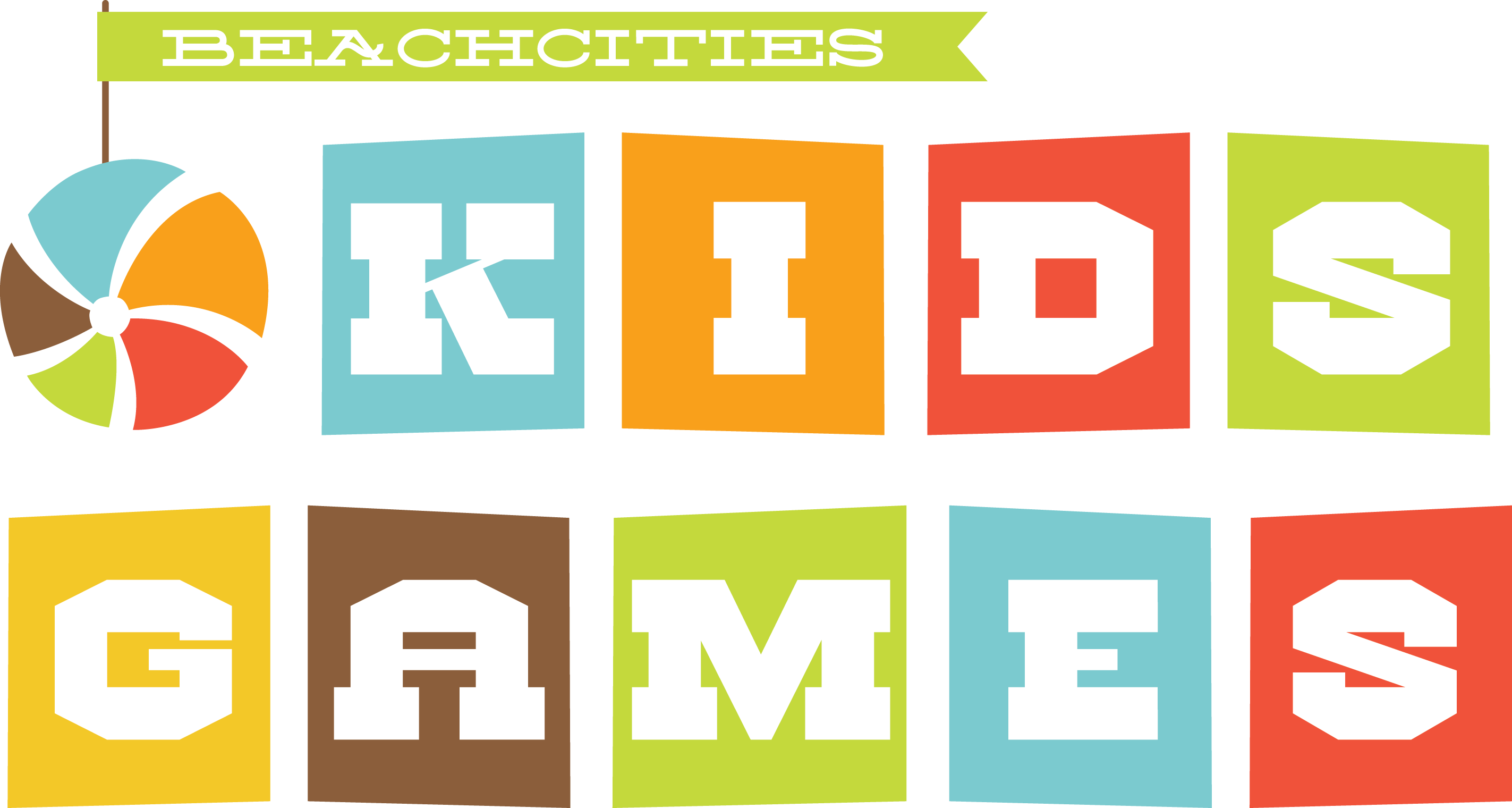 Child Dedication
---
What's a Child Dedication?
At Beachcities, our baby dedication ceremonies are meant to be done during the first year of your child's life to demonstrate to your church family and community that you intend to raise your child to know, love, and obey God. And to recognize them as God's child before your own.
How do I sign up?
To sign up for a child dedication ceremony (and the accompanying parent class)
What if I'm not sure?
Got more questions or need help deciding if a child dedication ceremony is right for your family? Talk to one of our CityKids staff or email Kellie Krueger, our Director of Family Ministries.