CityKids is our ministry here at Beachcities for kids and infants through 5th grade. We believe that, while a parent is the most influential spiritual leader in a child's life, our purpose is to inspire wonder in a child as they discover who God really is and how they can have a relationship with him. Our goal is to provide a solid spiritual foundation through fun and engaging programs that help both kids and their parents find Christ and grow.
resources
---
TALKING TO YOUR KIDS ABOUT FOLLOWING JESUS

Parents have a deep desire to pass on their faith, but often times don't know what the best way to do it is. Here's a simple way to discuss faith with your children in order to facilitate impactful conversations that will form the basis of a lifelong faith.

HAS YOUR CHILD ASKED ABOUT BAPTISM?

If you are a parent of a child interested in baptism, check out the Baptism Interest Packet. To learn more about baptism at Beachcities, head to the Baptism page.

DISCOVER THE PART YOU CAN PLAY IN GOD'S BIG STORY

We all play a part!
---
0-2 YEARS OLD (ROOM 101)
The youngest members of our church family will be lovingly cared for in our nursery. Our volunteers are ready to give your baby their full attention, while also introducing them to an early understanding of God through purposeful playtime. 
---
2-5 YEAR OLDS (ROOM 206)
Children in this classroom will participate in fun activities designed to point them toward the God who made them, loves them, and invites them to share his story with the world. Biblical truths are shared in bite-size, age-appropriate story times, singing, games and activities. 
---
Kindergarten – 3rd Grade (Rooms 202 and 203)
Kids in this age group will begin to discover what it really means to follow in Jesus' footsteps as they participate in lessons that are gospel-focused, faith-forming, and filled with fun. Your child can expect to experience a "Big Group" time of Bible stories, singing, and games along with a "Small Group" time of learning and response activities. 
---
4th – 5th Grade (Room 206)
Our oldest CityKids are challenged each week to begin to truly make their faith their own. Our goal in this classroom is to help kids prepare for the challenges of middle school and high school by helping them apply the things they're learning at church to their own lives in very practical ways.  In addition to Big Group learning and Small Group activities, kids in our fourth and fifth grade classroom will participate in a more focused small group discussion time to help them think honestly and critically about their faith. 
KidsGames is a sports and creative arts camp for kids ages four-years-old through 5th grade! Your child will have the time of their lives as they learn new skills, make new friends, and learn more about God. From crazy color wars to wacky water day, KidsGames will be the best week of your child's summer. You can find more information on KidsGames at kidsgamesoc.com.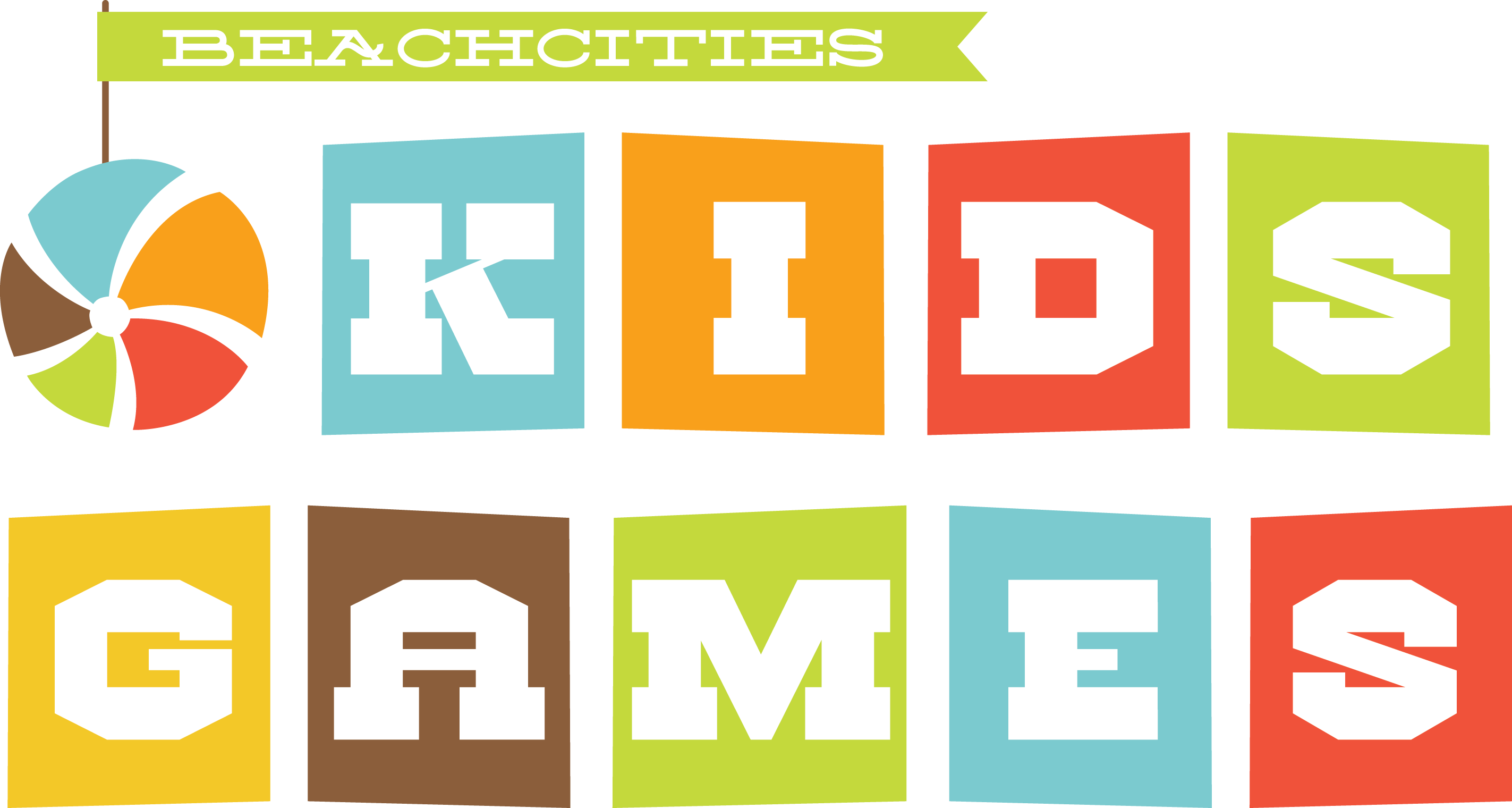 Child Dedication
---
What's a Child Dedication?
At Beachcities, our baby dedication ceremonies are meant to be done during the first year of your child's life to demonstrate to your church family and community that you intend to raise your child to know, love, and obey God - and to recognize them as God's child before your own.
How do I sign up?
To sign up for a child dedication ceremony (and the accompanying parent class), email kellie.krueger@beachcities.org..
What if I'm not sure?
Got more questions or need help deciding if a child dedication ceremony is right for your family? Talk to one of our CityKids staff or email kellie.krueger@beachcities.org, our Director of Family Ministries.