Celebrate easter 2020 with us!
Even though we cannot physically meet together to celebrate Easter in the Edison High School amphitheater (our tradition for 30+ years!), we can still meet together in spirit as we celebrate the resurrection of our dear Lord Jesus Christ! Please join us online for an encouraging Easter Service, celebrating  the hope that the resurrection gives each of us in these challenging times, after all, wherever the spirit of the risen Christ is there is always hope.
– Pastor Kent
---
Enjoy our Easter, and Good Friday, services on any of these platforms : 
---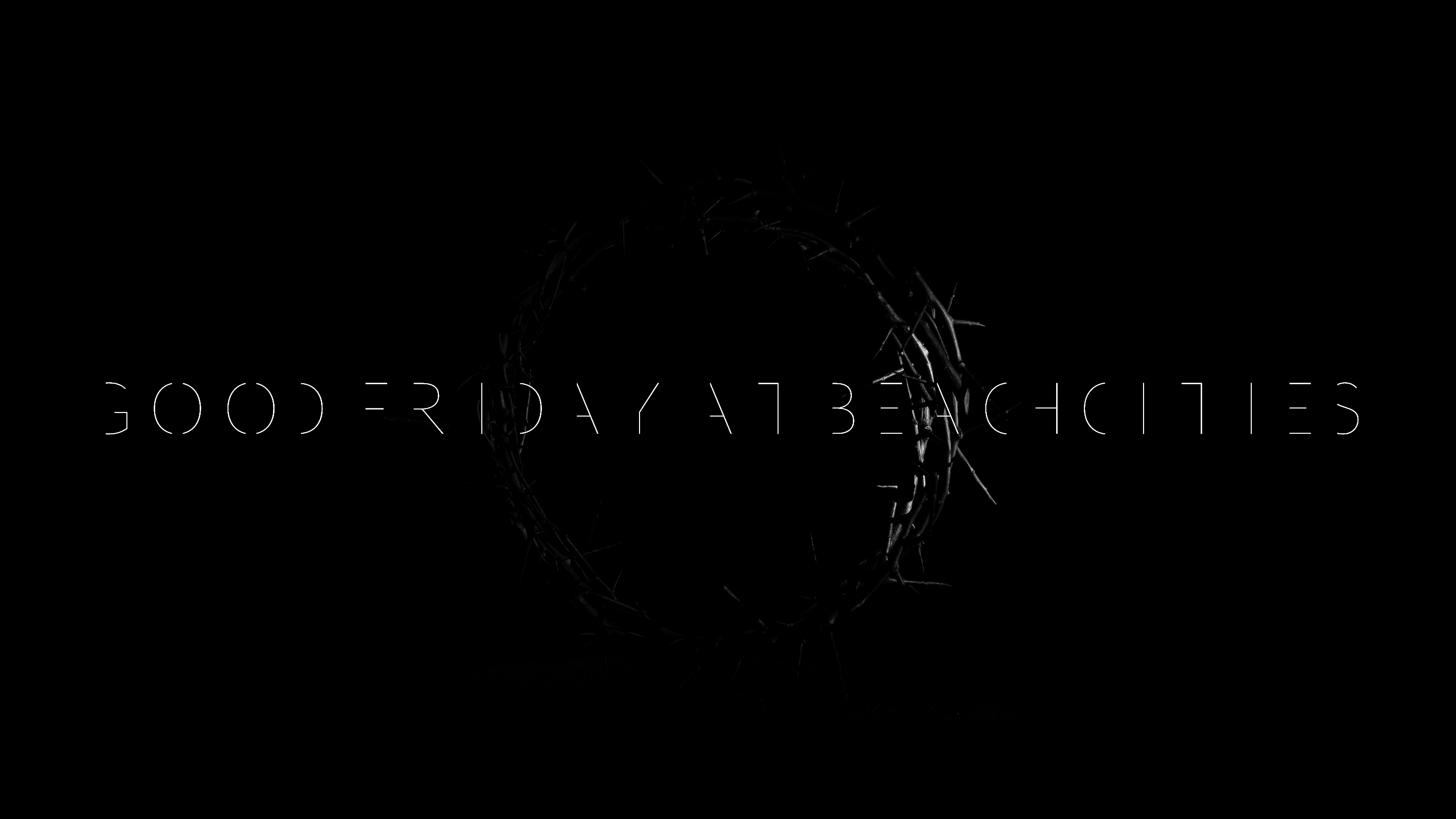 Good Friday
Begin the Easter journey with us as we enter a place of gratitude for what Jesus did on the cross.  Come prepared by having communion elements ready in with you (bread+ juice).
Services will be shown on our online church platform every two hours starting at 10am.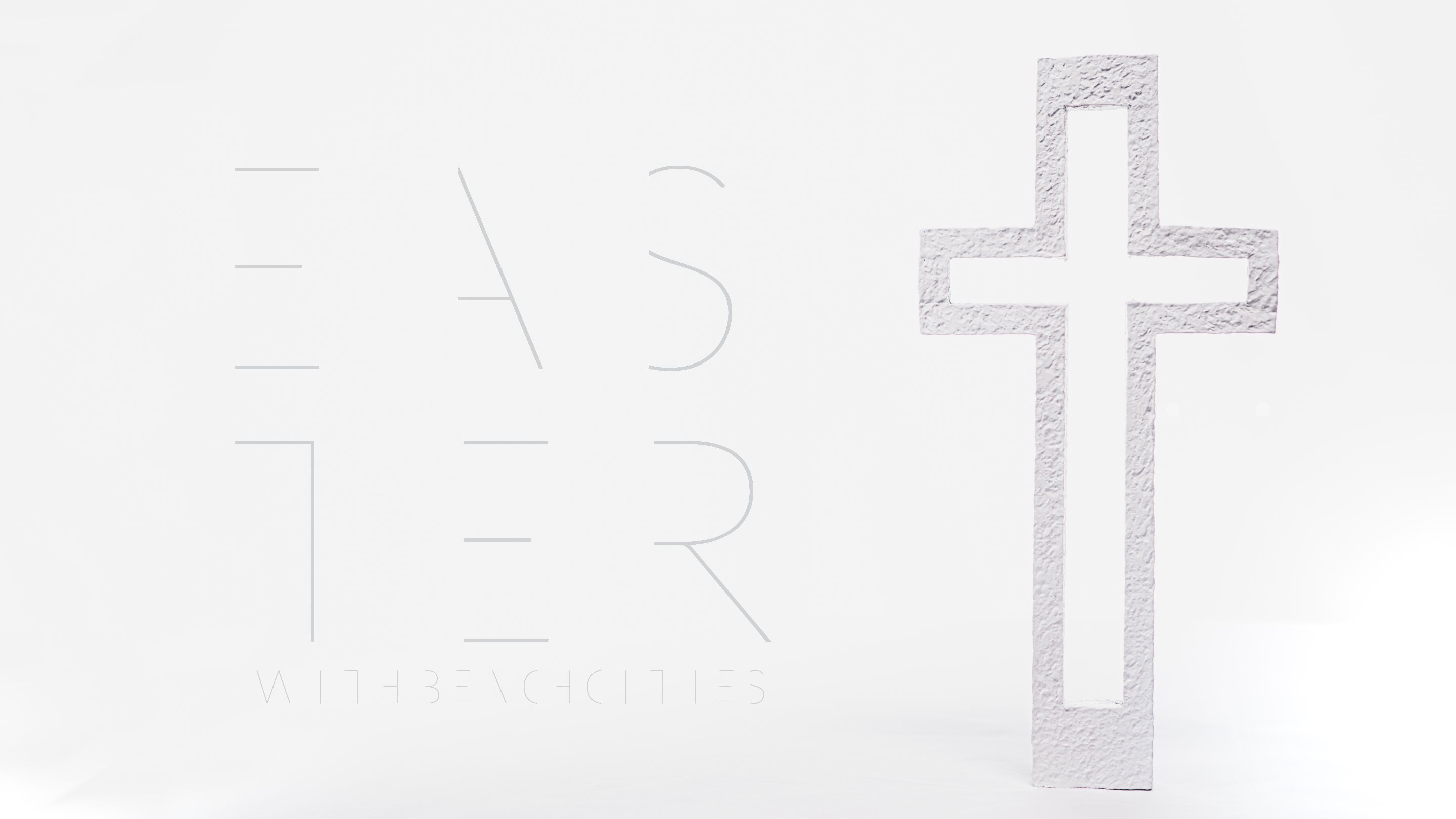 easter
Celebrate the risen Jesus with us at our church online! Our first service begins streaming at 9:30am
We also have a few ways to get involved in celebrating Easter with Beachcites on social media! (Make sure to tag us and add #EasterwithBeachcities on all your Easter pictures and festivities)
Show us how you BRUNCH: Take a picture enjoying an Easter meal with your family!
Show us how you

DRESS FOR EASTER:

 Take a picture in your Easter best!
Show us how YOU'RE CELEBRATING EASTER : Take a picture showing us how you're spending service! Whether you're in your bedroom, living room or garage! We want to see how you are watching Easter online!
The Easter Family Experience
Join us on April 12 for the chance to make this the most memorable Easter ever!
Looking for more ways to make some Easter memories?