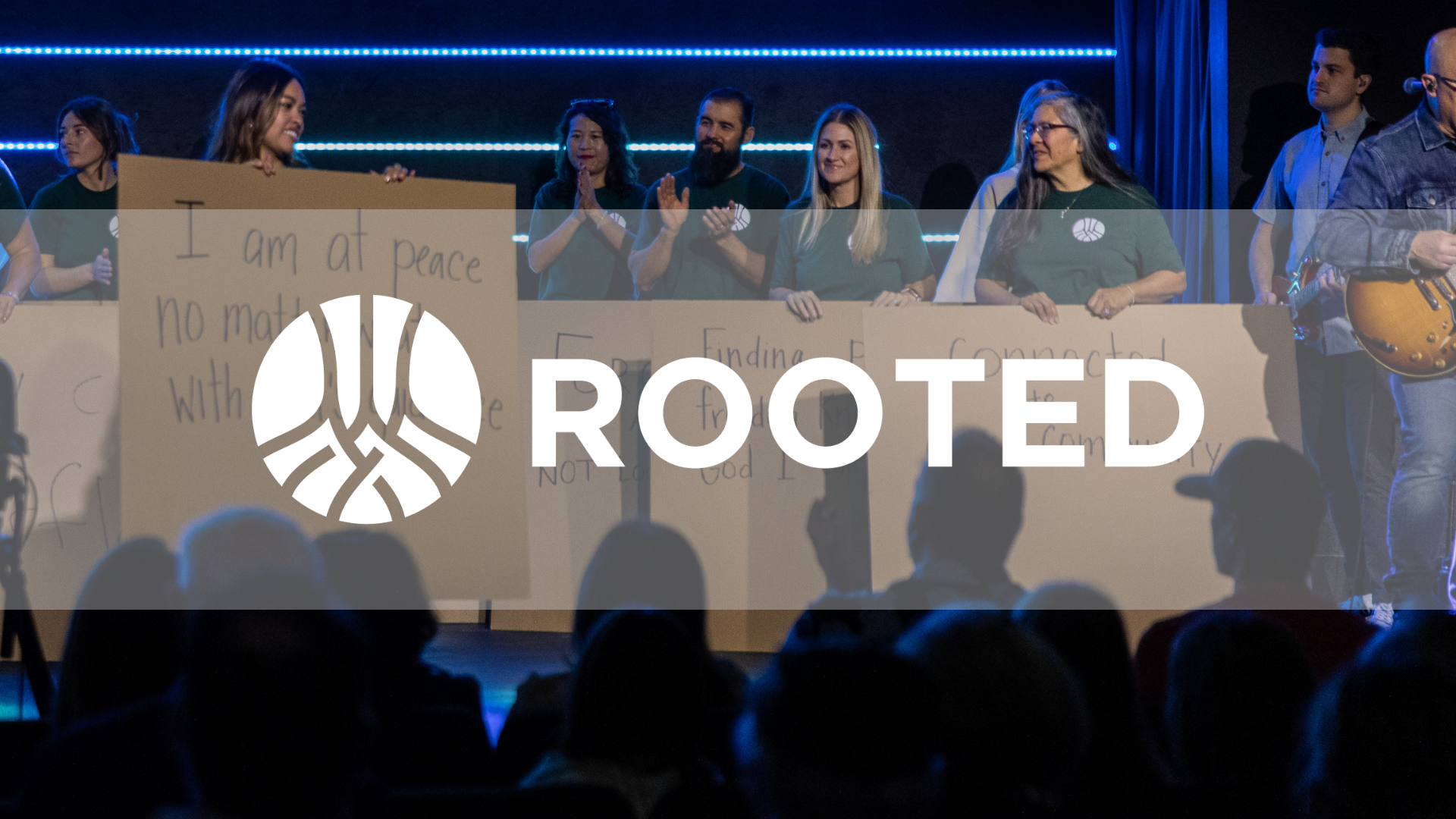 WHAT IS ROOTED?
If you're new to Beachcities, or if you've been here a while, Rooted is your first Next Step. Rooted is a 10-week course where you'll deep dive into what it means to be a Christ-follower, learn the basics of discipleship, and explore God's purpose in your life - all while connecting with others on your same journey! Rooted runs a few times a year, so keep an eye out for the next session!
We believe that real life change is nearly impossible apart from an authentic community. The goal of meeting as a group is to grow in your walk with Jesus around people that can support you in taking your next steps.

The next Rooted session begins in August 2023. Registration coming soon.
If you have already gone through Rooted and are interested in facilitating a group, please fill out the facilitator application.